Craftsmanship & Tradition

Extensive production, production methods and environmental conservation, efficient use of resources, biodiversity regeneration, ethics and traditional quality, history, animal welfare, animal nutrition, etc.
The tradition of bottling fresh tomatoes is an act of connection to the land and to our own roots. In a world dominated by hurry and efficiency, this tradition invites us to stop, listening the call of the earth and…
How does an adoption work?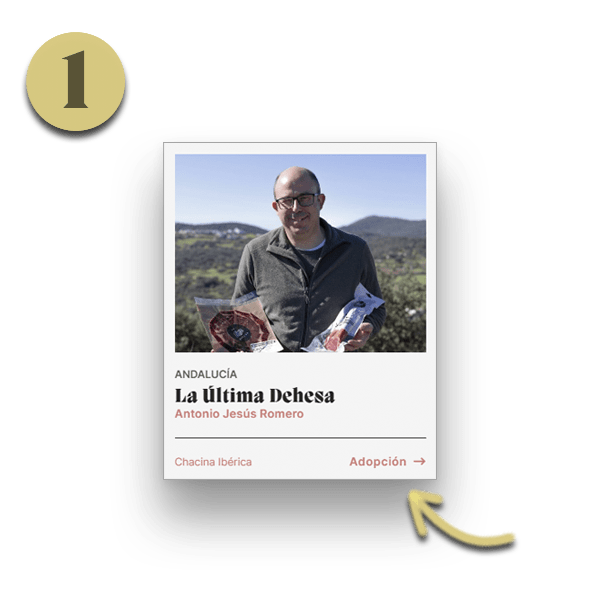 Choose your favorite artisan
Explore the projects and start your adoption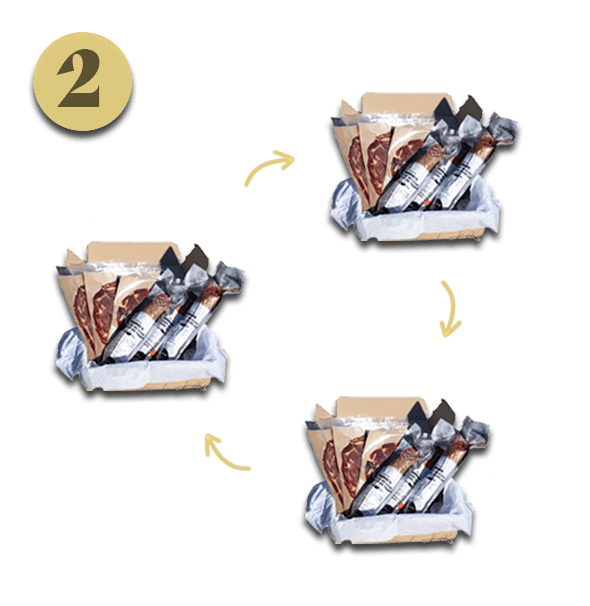 Receive your products every 4 months
Quality local products all year round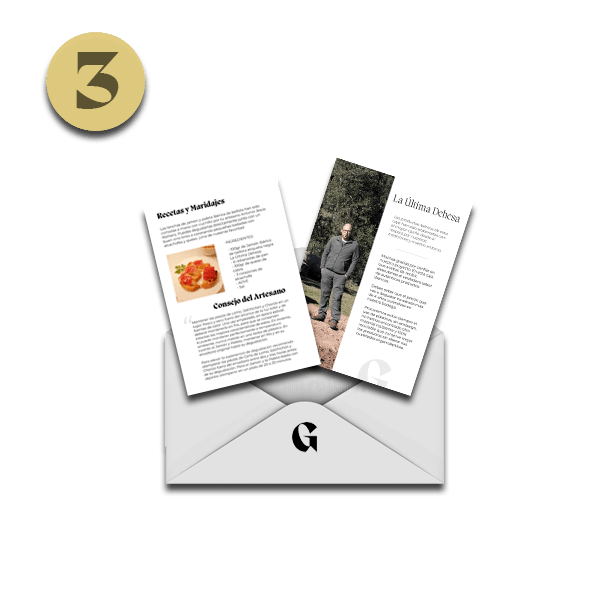 Follow the daily life of your adoption
Discover the challenges of your artisan and receive recipes and advices on your products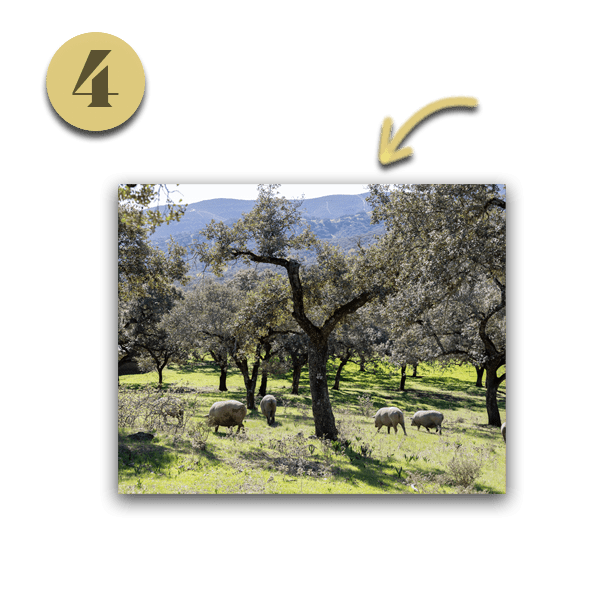 Visit your artisan on his farm
Create a unique relationship with the person you have chosen to support
What does it mean to adopt an artisan?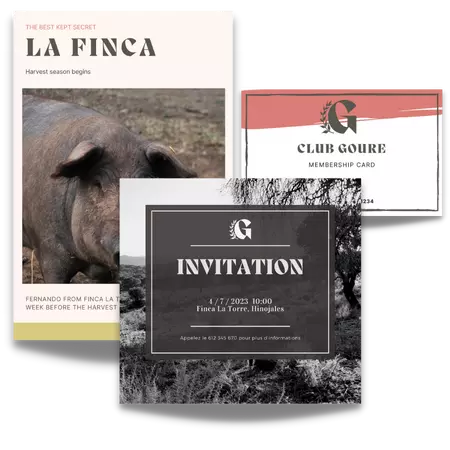 Receive a box with products made personally for you every four months. Know exactly how your food is made thanks to direct communication from the Artisan.
Obtain a double invitation to meet your Artisan in person, his farm and taste the products in his surroundings.
Become part of the Goure Private Club with exclusive access to new artisans and unique promotions.
Discover the concept