A long-lasting relationship
Adopting is a commitment to the planet
Choose to support local producers committed to ecological and regenerative practices that care for the environment and become an important part of local development in rural areas.
How does an adoption work?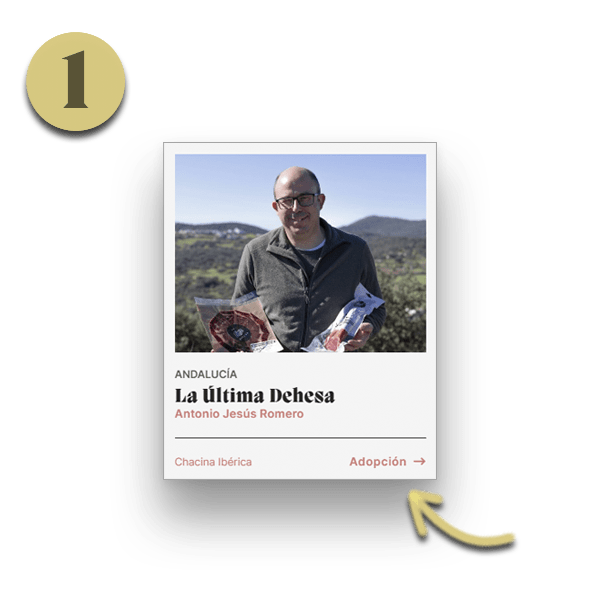 Choose your favorite artisan
Explore the projects and start your adoption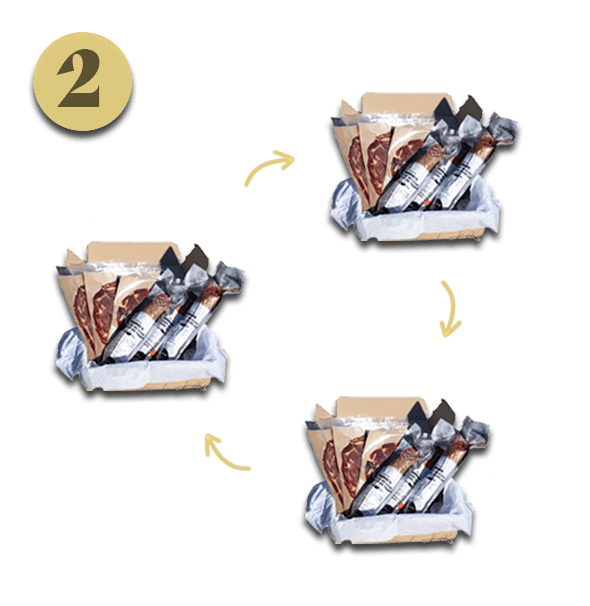 Receive your products every 4 months
Quality local products all year round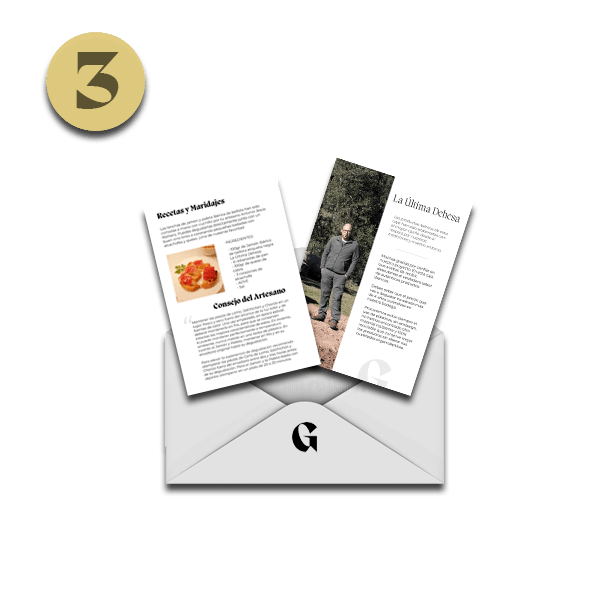 Follow the daily life of your adoption
Discover the challenges of your artisan and receive recipes and advices on your products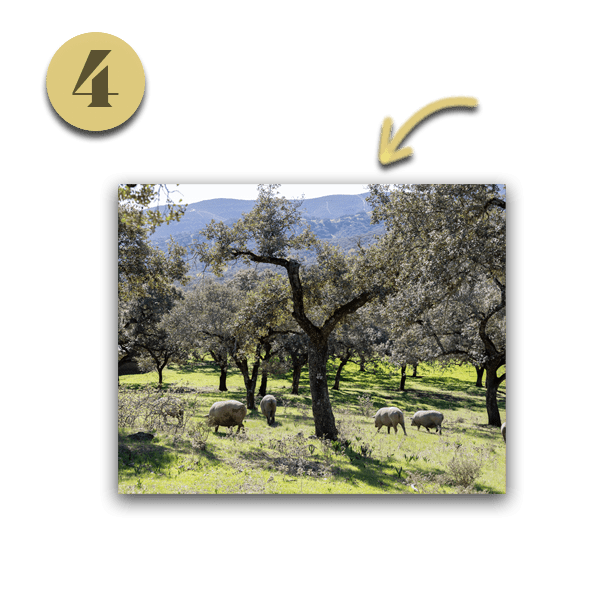 Visit your artisan on his farm
Create a unique relationship with the person you have chosen to support
What does it mean to adopt an artisan?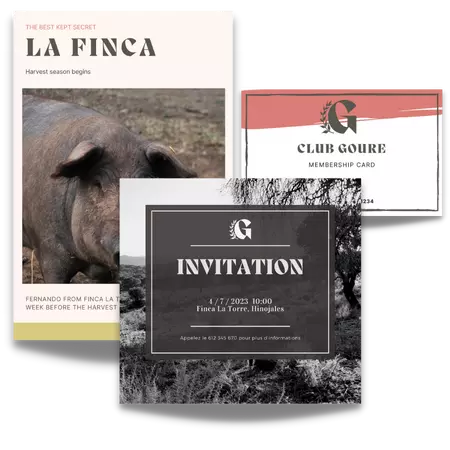 Receive a box with products made personally for you every four months. Know exactly how your food is made thanks to direct communication from the Artisan.
Obtain a double invitation to meet your Artisan in person, his farm and taste the products in his surroundings.
Become part of the Goure Private Club with exclusive access to new artisans and unique promotions.
Discover the concept

WITH NO INTERMEDIARIES AND NO SHIPPING COSTS!
A conscious and long-term gastronomic experience
Every 4 months, you'll receive at home a selection of products made personally by your local producer, together with an email from the artisan to follow the progress of your adoption.
You'll also receive your Goure Club membership card, a surprise product from another local producer and an invitation to meet your artisan in person, including a guided tour of the farm.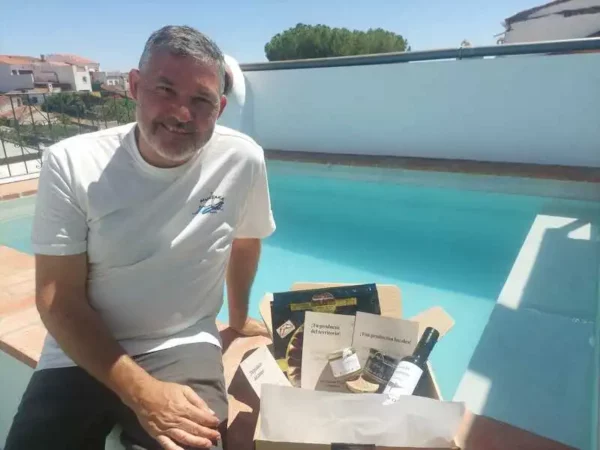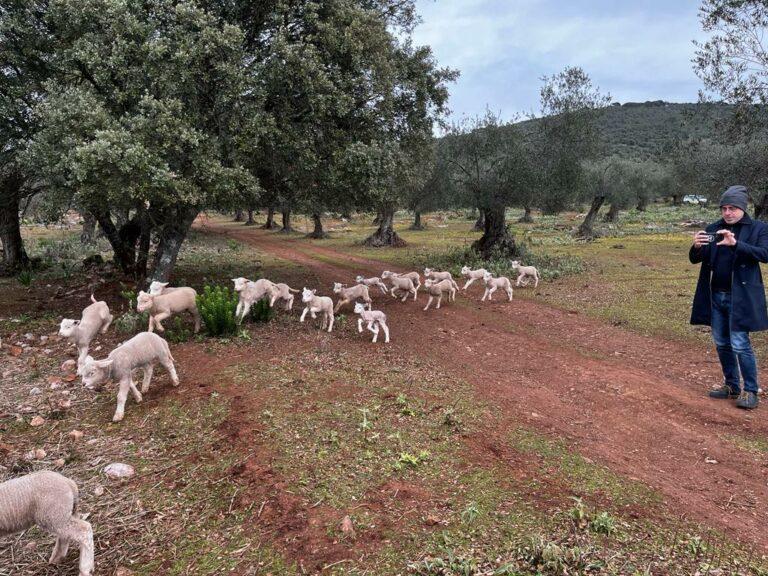 What will you receive with your adoption?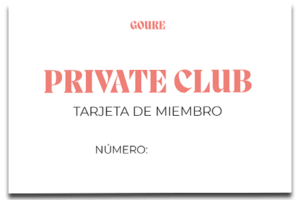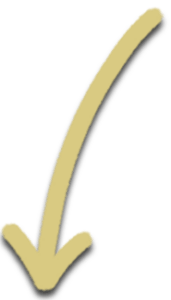 Que recevez-vous avec votre coffret de produits locaux ?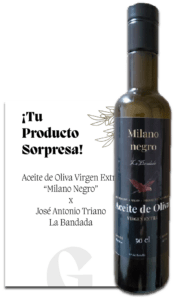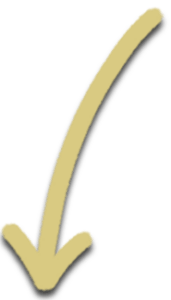 A surprise product from another artisan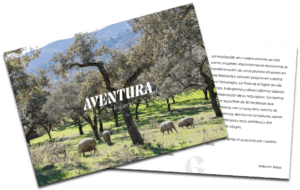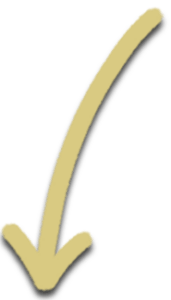 A letter from the artisan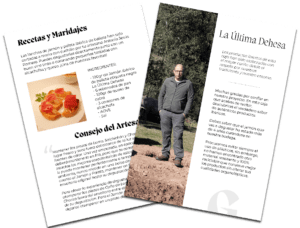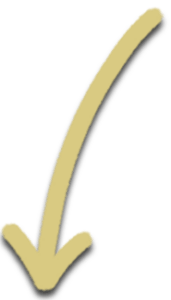 Recipes and tips from the artisan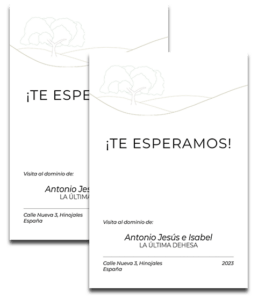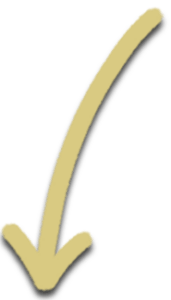 Your invitation to your artisan's farm
The benefits of adoption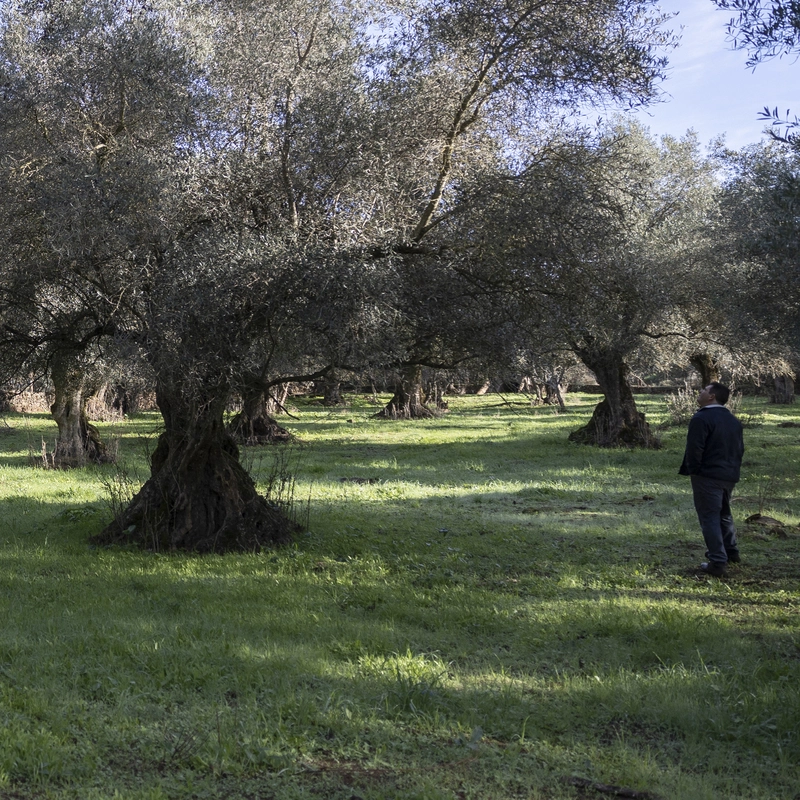 YOU
More flavour for greater pleasure
If local products are tasty, it is because they are made with fresh and high quality ingredients following traditional recipes. For this reason, they retain all their nutritional qualities and their unique flavour.
Share the joy
When you adopt you know the history, the exact origin, the best recipes and the best advice about the products you consume. All you have to do is invite your friends and family over for a delicious soirée.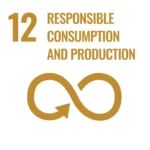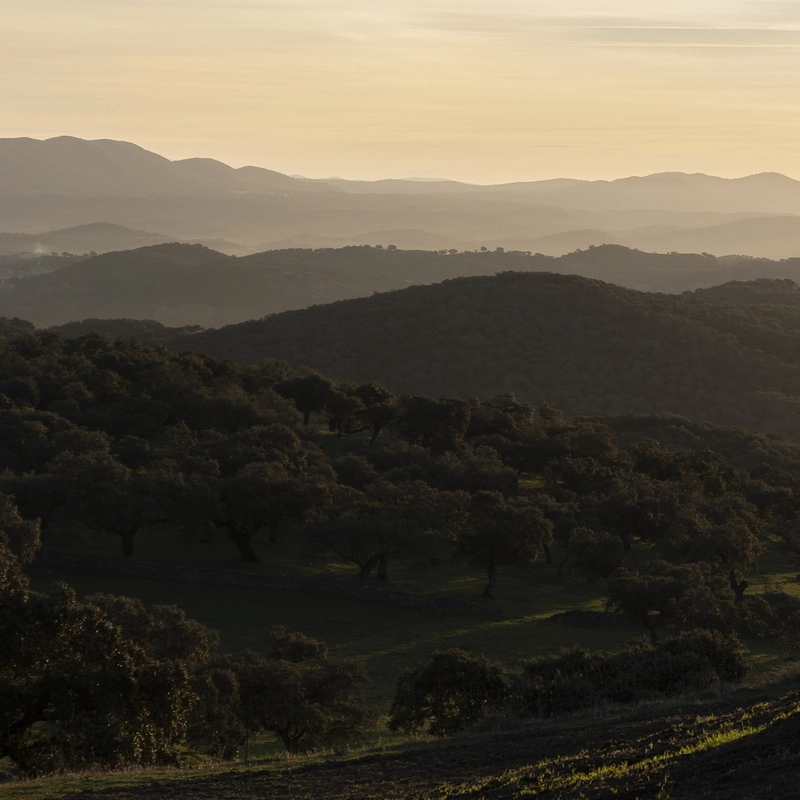 ENVIRONMENT
Reduce food waste
With your adoption, you enable the artisan to better plan his production, thus reducing food waste, excessive storage and blind production.
Take care of our planet
You consume local products made by local artisans who respect the rhythms of nature through their sustainable and regenerative production.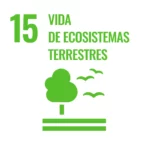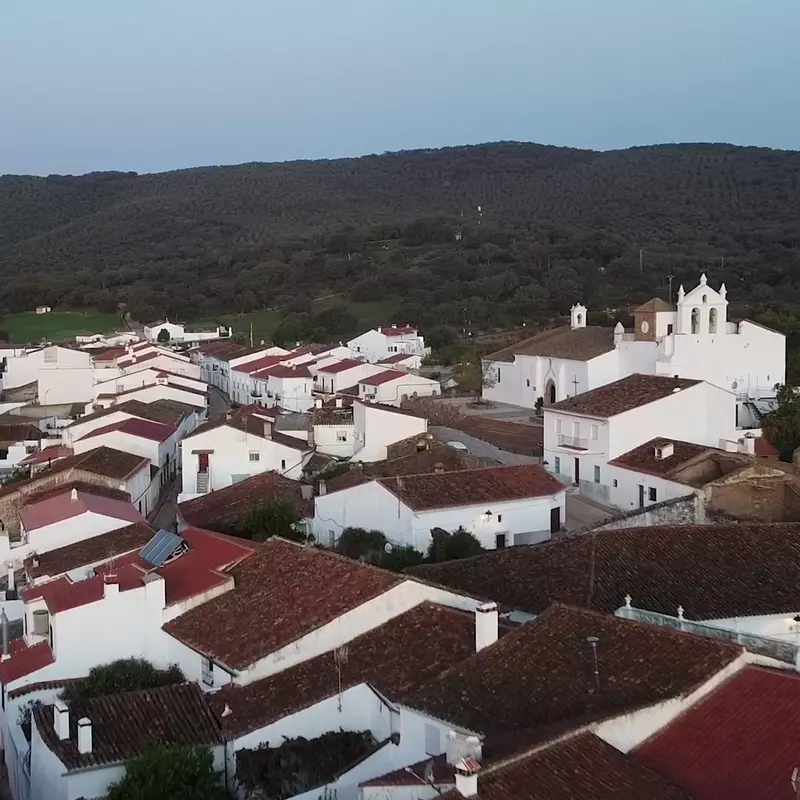 RURAL AREAS
Support artisanal production
Thanks to direct selling without intermediaries, local producers receive a fairer income that allows them to continue their activity without having to adapt to the intensive rhythms of large industrial producers.
Contribute to local development
Your adoption helps local producers to improve conditions and create new employment opportunities in villages, thereby combating rural depopulation.
We are not a supermarket or a distributor
What role does GOURE play?
At GOURE we don't buy products from artisans and then resell them.
We provide value-added services (web platform, marketing, logistics and customer service) to make the direct sale of food products from local producer to consumer a success.
By doing so, we are helping to create a fairer, more transparent and sustainable supply chain (without long transport and storage journeys), while you get closer and more real information about the food you eat.