Rogelio Orquín
My name is Rogelio Orquín and I am from the mountain village of Aracena. Although I had the option of living and working abroad several times, I always decided to stay in my village surrounded by nature and calmness.
Our artisan pâté enterprise Don Rogelio was born thanks in part to my previous work in one of the renowned laboratories in the area. During my frequent visits to the local pig slaughterhouses to take samples, I was struck by the fact that at that time only the noble parts of the pig were used, wasting many other parts such as livers, bacon, etc. that could be used to make other types of products. We saw the opportunity and with my wife Esther, in 2008, we launched ourselves into the great adventure of entrepreneurship in rural areas. 15 years later and after a very long journey together, we are delighted to have taken this decision and to be able to live in the place we love.
Nowadays we are the only company that produces artisan pâtés from Iberian pigs in the whole of the Sierra de Huelva, area of the Jabugo Protected Designation of Origin. The opportunity that GOURE gives us is to be able to sell our products in a direct, fair and close way without intermediaries.
Apart from producing artisan pâtés, I love to spend my free time playing bass and guitar in a band I have with friends, The Criminals, where we cover rock songs. Photography and the countryside are my other two hobbies.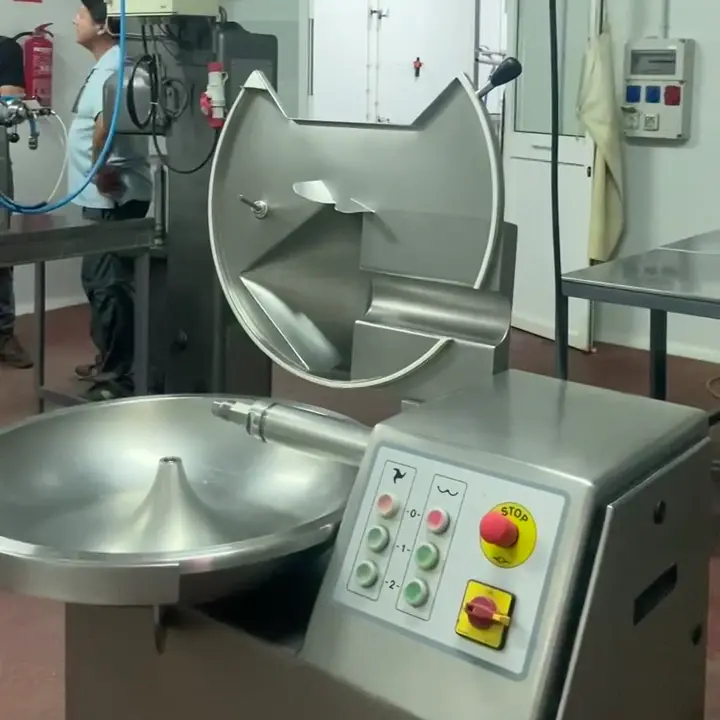 Farm Los Garridos
Our farm Los Garridos is the place where we live and where our artisan Iberian pork pâté factory is located. It is situated about 15 minutes from the village of Aracena in the direction of La Solana, very close to the chestnut tree fountain, the main water supply point in the municipality. We have an area of 4 hectares with a small stream running through it.
I do not have livestock on the farm, as the production of pâté takes up most of my time, so I usually let my neighbours' livestock in to control the pastures and fertilise the land. This practice is quite common in our region.