The Gourmet Revolution
Welcome to the Goure Club
With the launch of Goure we want to generate an activity linked to the territory in which we live, with the desire not only to be the livelihood of the family economy, but also to put our grain of sand in the recovery of the economic activity of our people linked to agricultural and livestock activity.
But Goure is a new project and that is why we need a boost to achieve the goals we have set. For this reason we are launching these lots that will give us the initial support we need, join the Goure club!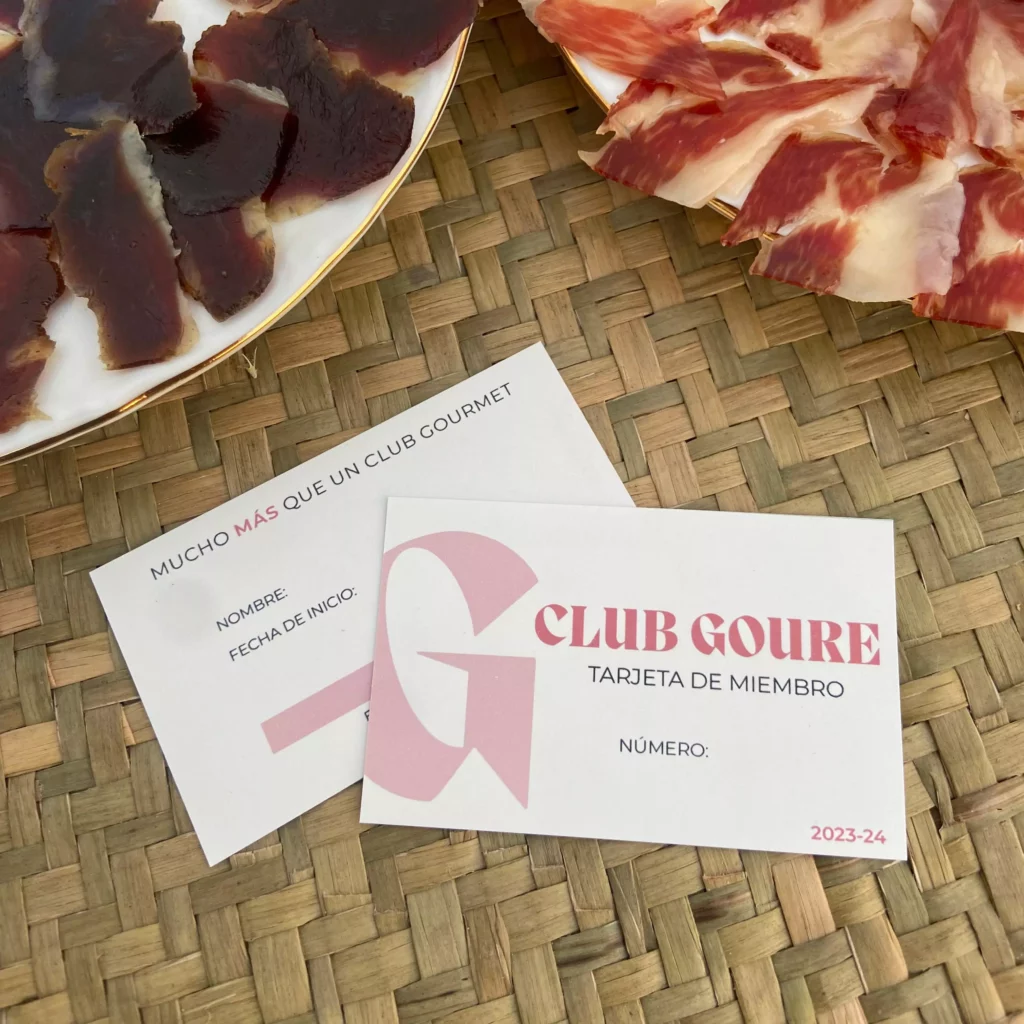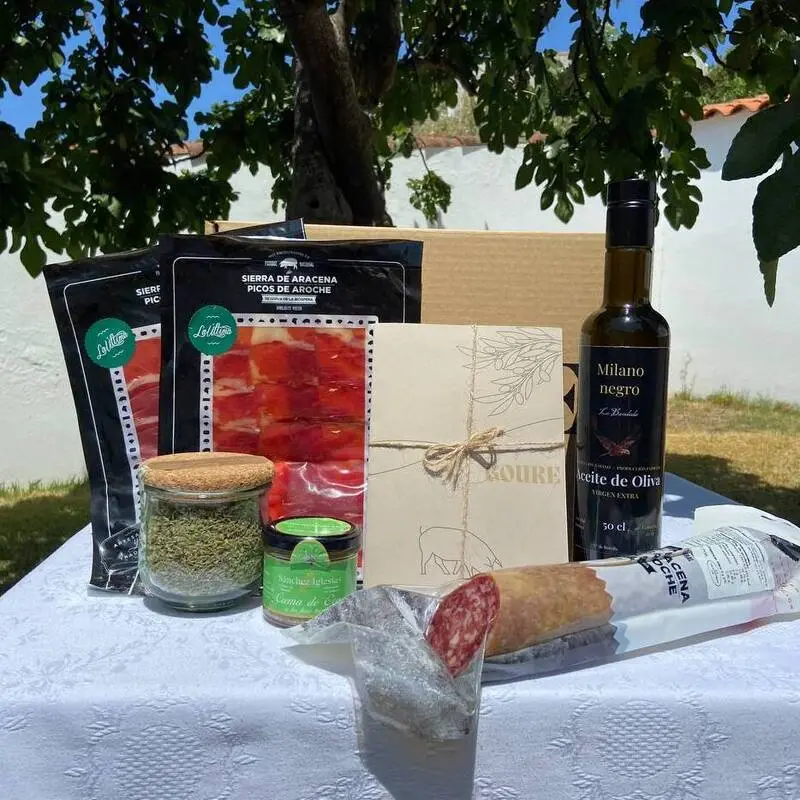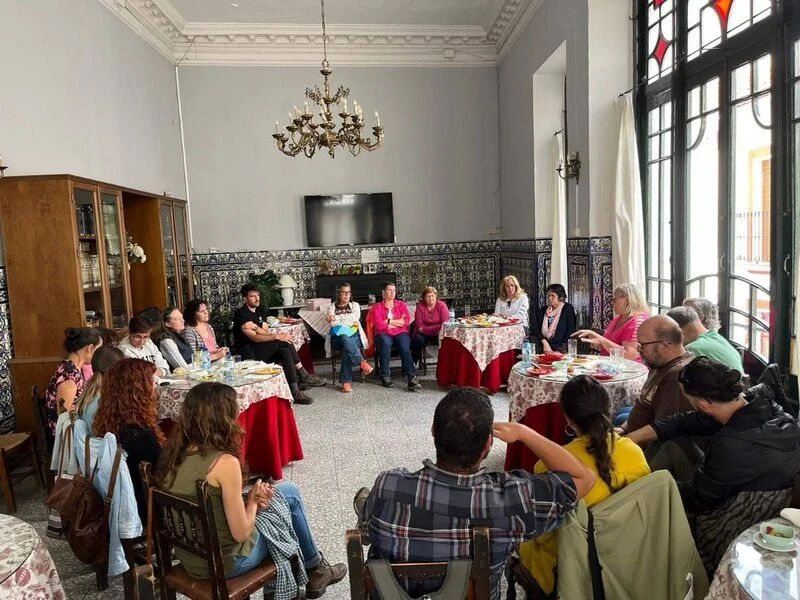 GOURE Member Package
Join our gastronomic club and taste unique products from our traditional artisans while supporting our project. Receive at home a tasting box with the best seasonal products of our artisans.
benefits of club membership
Make the difference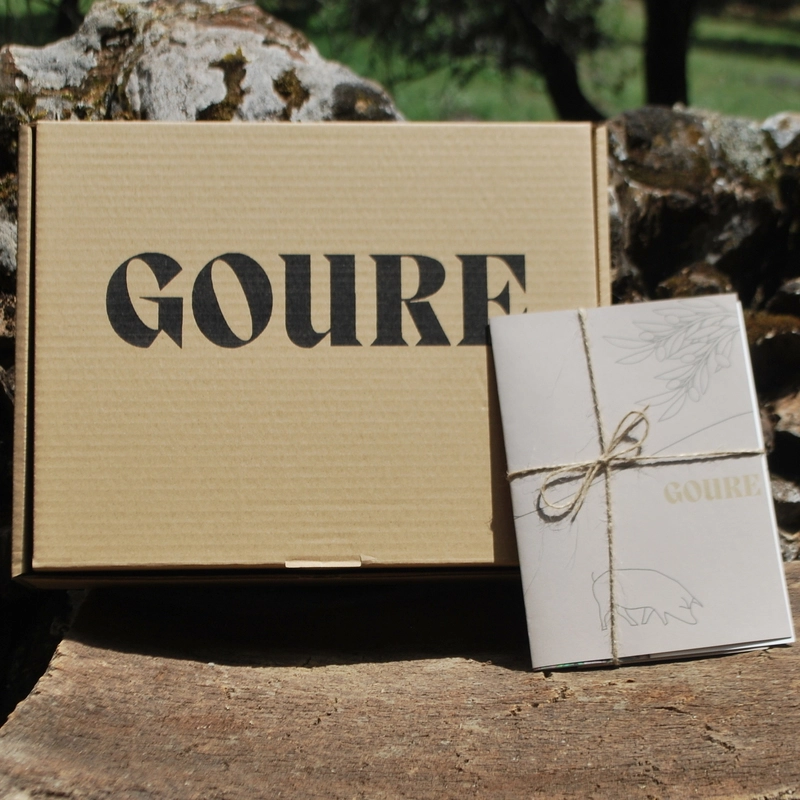 Discounts on all your orders
As a member of the Goure club you will get a 10% discount on all direct boxes and adoptions.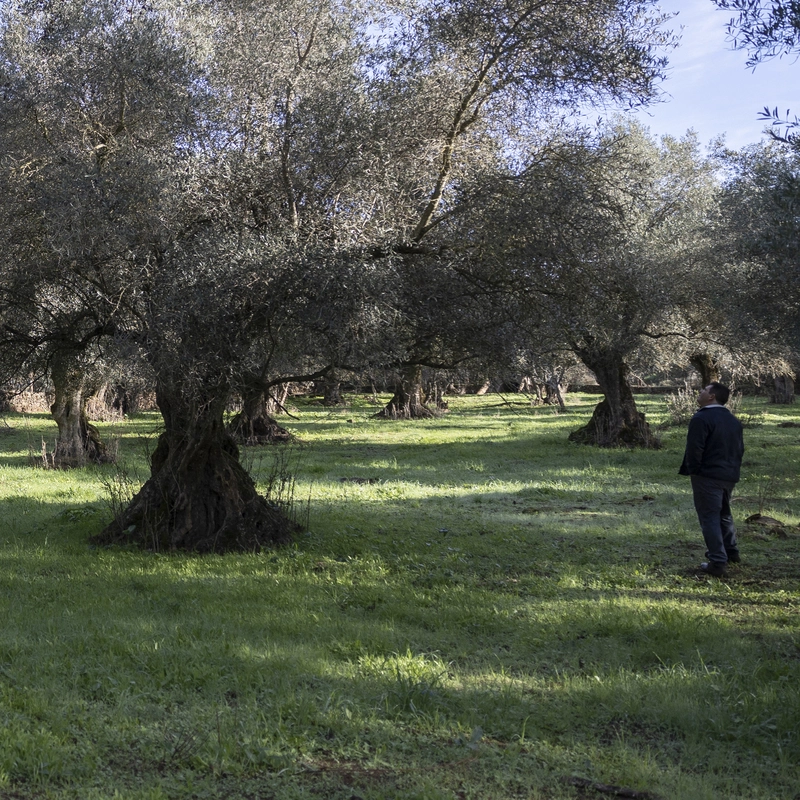 Be part of local development
We collaborate with local artisans so that their unique creations can be delivered to your home without intermediaries.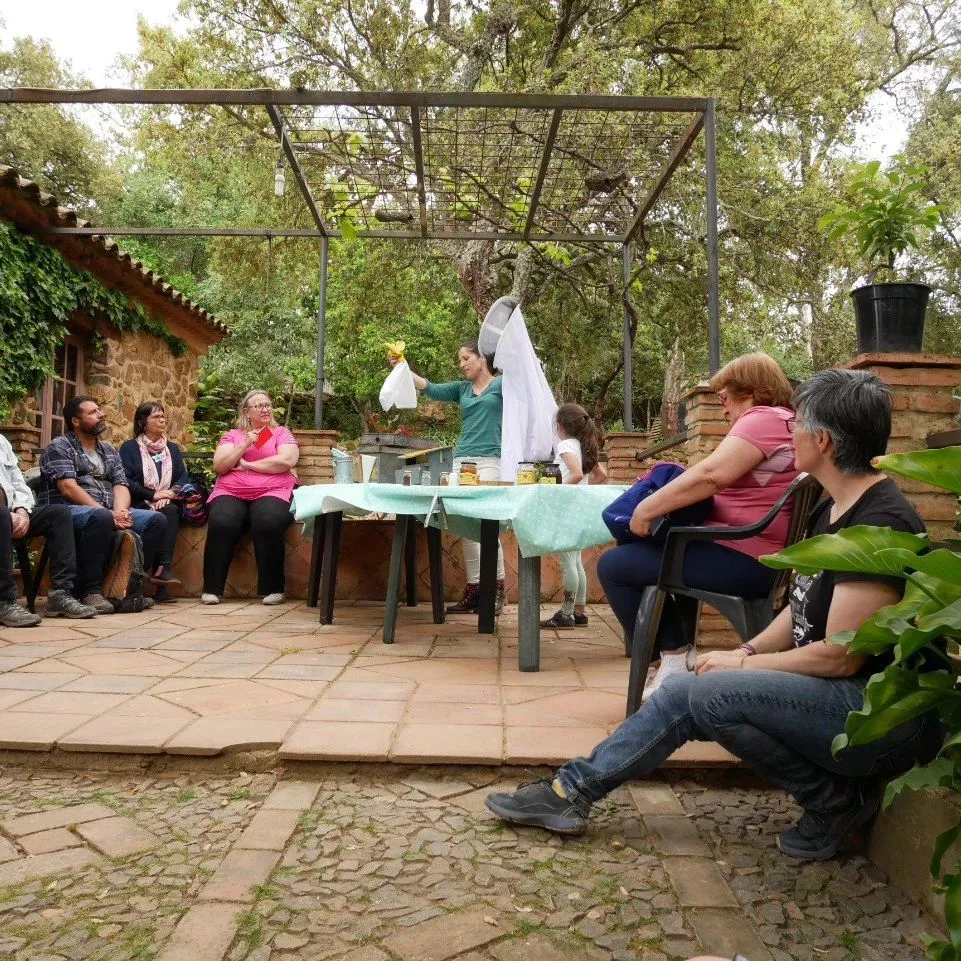 Participate in events and private visits
We organise private activities to bring our members closer to the rural world.
The founders of GOURE
We love our towns, their landscapes and their neighbors, and we know that the key to keep them from disappearing is to keep alive the customs and arts that have shaped their culture and environment.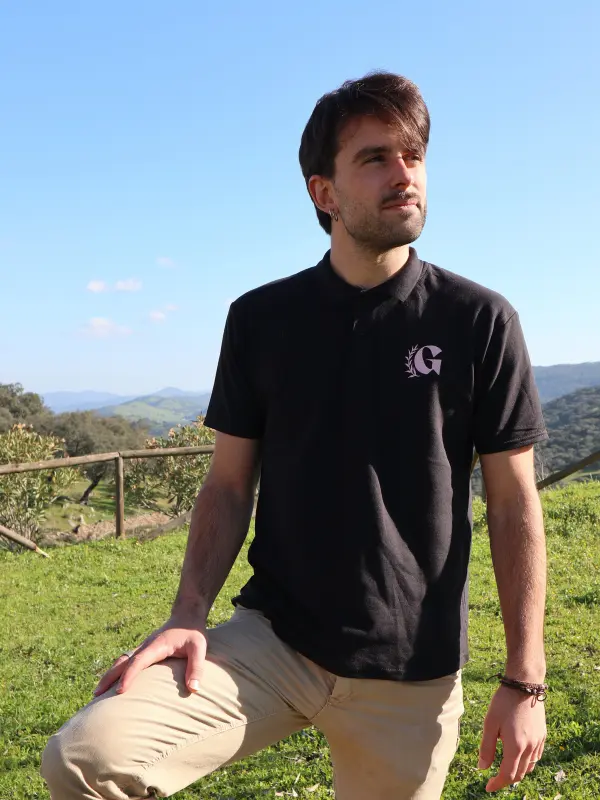 Antonio Triano
In love with the historical, gastronomic and natural heritage that abounds in our villages, Antonio (29) is responsible for operations and the relationship with artisans.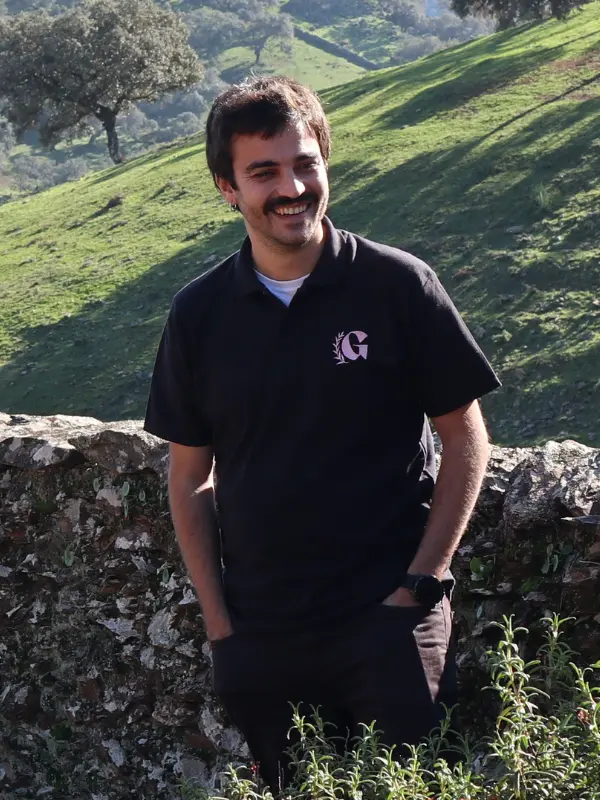 Pedro Borrego
A nature lover, Pedro Borrego studied Biology and Biodiversity Conservation. Pedro (34) is responsible for the development and management of the platform.
New local relationships
They trust us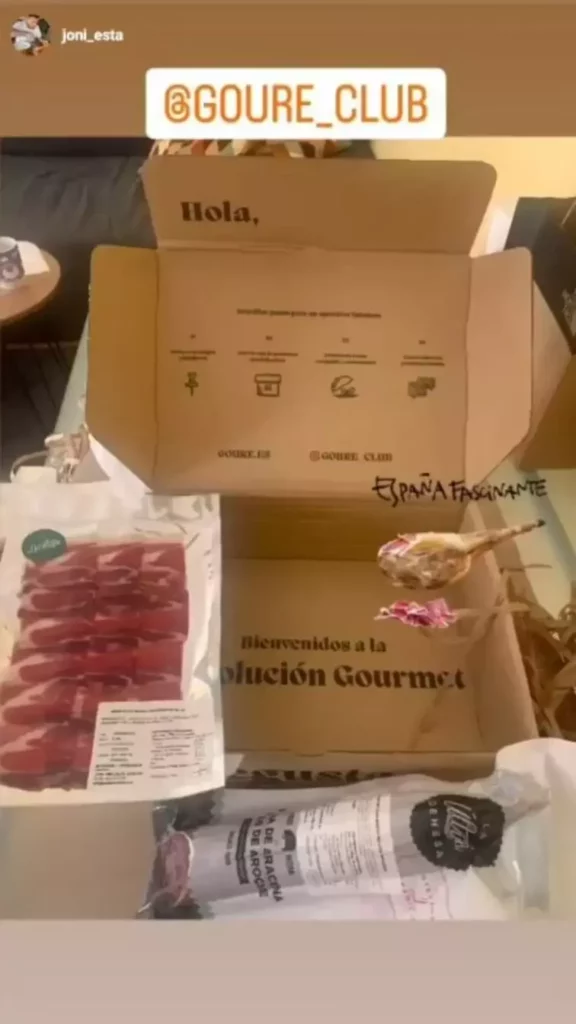 "I've never tasted such a good jamón in my life!"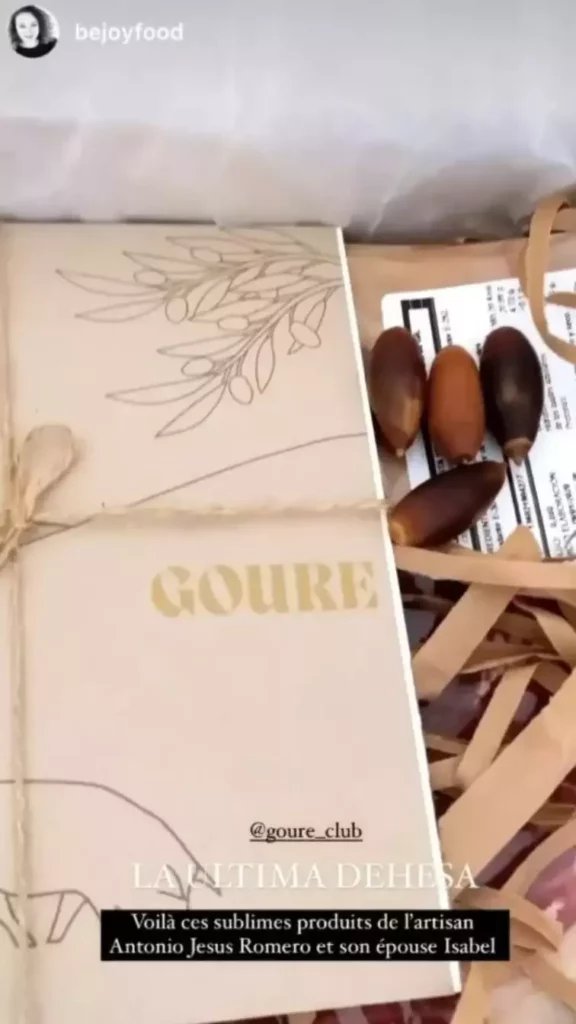 "Adopting an artisan is an exciting way to discover Spanish cuisine"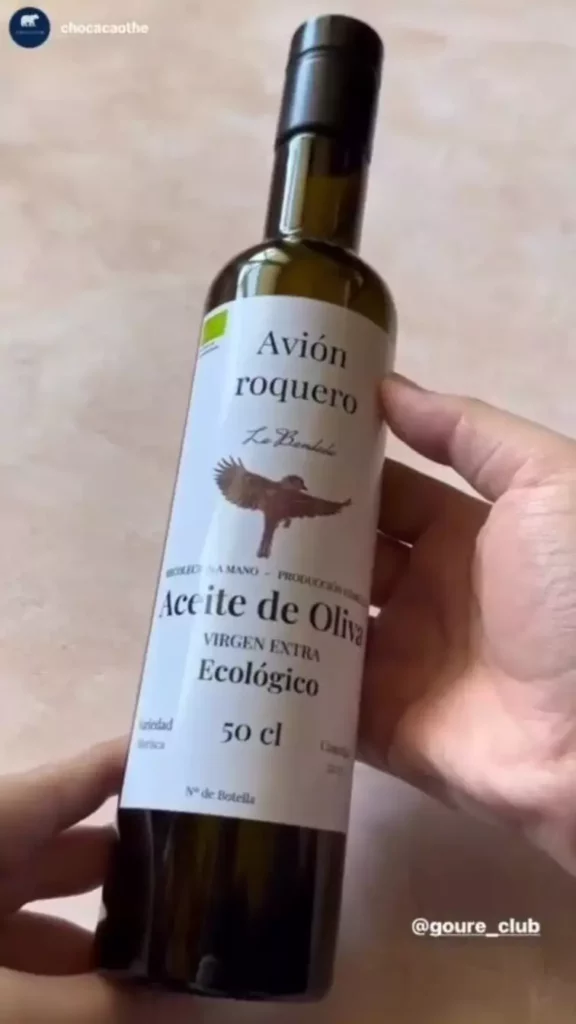 "I was able to adopt an Olive Oil producer for 1 year, what a great experience! Great gift idea!"