Adoption
La Última Dehesa Adoption
Support Antonio Jesús, a Iberian 100% de Bellota pig farmer from LA ULTIMA DEHESA, with an adoption and receive part of their traditional preparation every 4 months at your doorstep.
The Artisan Antonio Jesús will make you discover authentic local products from knowledge. Informing you monthly by mail about its good use and conservation, the exact origin, history, production methods, etc. Also, you will have the opportunity to personally meet your Artisan who will be in charge of giving you a guided tour of his farm.
No ties or extra costs. All logistics costs are included in the price.
What do you adopt?
With your adoption you are supporting a traditional Spanish farmer who breeds 100% Iberian pigs through extensive farming where the animal lives in complete freedom in its natural habitat, the pasture.
Unlike intensive farming, where the animals remain locked up in stables or sheds their entire lives, extensive production is characterized by free mobility, which allows the animal to feed on fresh grasses and acorns that provide them with essential nutrients. Likewise, extensive livestock farming preserves and improves the landscape, preserves soils and enhances the biodiversity of species.
His farm "Los Carneros" is located in the Sierra de Aracena y Picos de Aroche Natural Park, more specifically in the municipality of Hinojales. The total size of all plots exceeds 70 hectares and boasts some of the most fertile land in the area, providing the animals with plenty of grass to graze. This herb that they consume provides them with antioxidants such as vitamin E, which are very important in the healing and ripening of our products.
Its traditional products have received several national and international awards from world cuisine experts. Both in 2016 and 2022 they received the international Superior Taste Award with 3 Gold Stars by the International Taste Institute in Brussels.
Your adoption allows LA ULTIMA DEHESA to keep alive the Spanish tradition of raising 100% Iberian pigs in absolute freedom applying extensive farming techniques that protect the environment. In addition, with your adoption you help Antonio Jesús and Isabel to improve working conditions in rural areas since you allow them to obtain a fair price for their products thanks to the purchase at source from the producer.
What will you receive?
Every four months we will send you a box with:
2 x Jamón Ibérico 100% Acorn-Fed Black Label "Diamante Negro". (Organic envelope of 100g).
"Diamante Negro" is the highest quality ham due to its longer maturation process, which takes around 4 years. Nice and juicy texture. Fresh and intense aroma of the meadow. The organoleptic notes that we find when tasting a freshly cut thin slice: hints of nuts and wild flowers.
2 x Paleta Ibérico 100% Acorn-Fed Black Label "Diamante Negro". (Organic envelope of 100g).
The "Diamante Negro" Shoulder is cured for a minimum of 36 months, which gives it a pleasant and juicier texture due to the greater amount of fat. Fresh and intense aroma of the meadow. The organoleptic notes that we find when tasting a freshly cut thin slice: nuts and wild flowers.
1 x Caña de lomo Ibérico 100% Acorn-Fed Black Label. (Piece of approximately 500g).
Minimum cure of 7 months. When cut, the product presents a faint red color with infiltrations of marbled fat. Sweet aroma derived from paprika. Its flavor is pleasant and delicate, and its texture is juicy.
1 x Salchichón Ibérico 100% Acorn-Fed Black Label. (Piece of approximately 500g).
Minimum cure of 5 months. Selection of the best noble meats from our 100% Iberian pigs stuffed in natural casing. Sweet, appetizing flavor and easy digestion.
1 x Chorizo cular Ibérico 100% Acorn-Fed Black Label. (Piece of approximately 500g).
Minimum cure of 5 months. Intense red color, soft to the touch and easy to digest. Perfect balance between paprika, spices and salts, which gives them unique taste qualities.
All products are 100% natural. No additives or preservatives.
All the products come from 100% Iberian pigs raised and fed in absolute freedom in their natural habitat, the pasture.
And also
Every month you will receive at least one direct communication from the Artisan you have decided to support. We want you to discover authentic local products not only from the taste but also from the knowledge. Personalized recommendations on proper use and conservation, pairings that will elevate the experience, history, surroundings, day-to-day anecdotes, etc.
With your adoption, in addition to joining a traditional, sustainable and quality livestock project, you become part of the GOURE Private Club. You will be the first to know and taste the new products and seasonal products of the Artisans and you will benefit from special offers and promotions.
Finally, you will receive a formal invitation to meet your Artisan in person during the period of your adoption. This invitation includes a guided tour so you can get to know the farm, the animals and the pasture in person.
La Última Dehesa Adoption
It includes:
-Three shipments of 1.9kg of Iberian charcuterie
-Formal invitation for two people to meet the Artisan
-Access to the GOURE Private Club
Cost
From: 129,00 € every 4 months
Estimated date of delivery: 08/12/2023
Any questions? Write to us at
[email protected]
and we will be happy to answer any questions you may have.
Farm information Address
C. Nueva, 3, 21388 Hinojales, Huelva Team
2 Ranchers and 4 Producers Farming technique
Livestock in absolute freedom in pasture Amount of livestock
~70 100% Iberico pigs
How does an adoption work?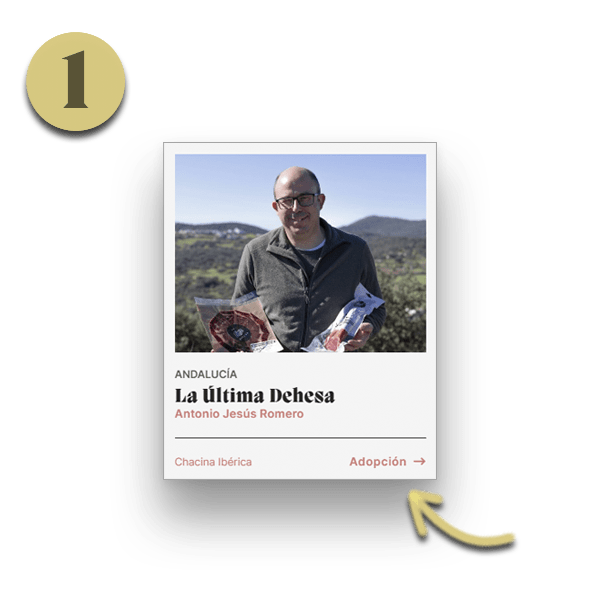 Choose your favorite artisan
Explore the projects and start your adoption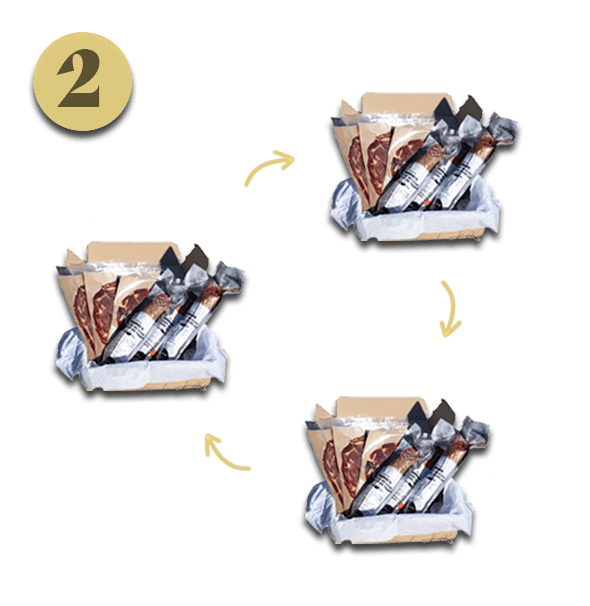 Receive your products every 4 months
Quality local products all year round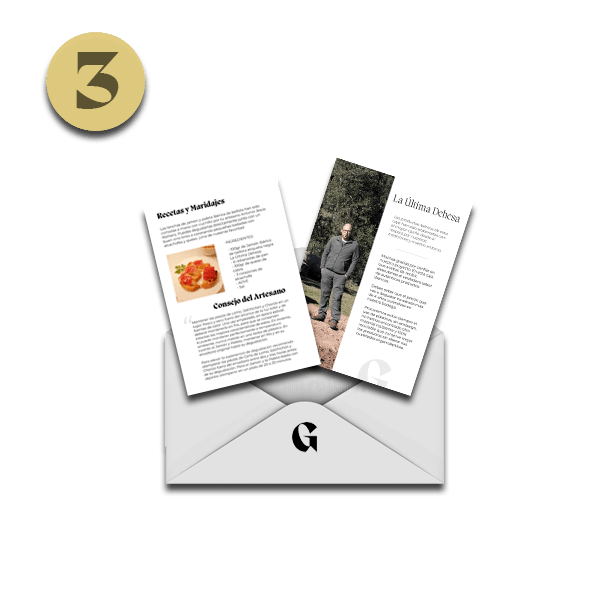 Follow the daily life of your adoption
Discover the challenges of your artisan and receive recipes and advices on your products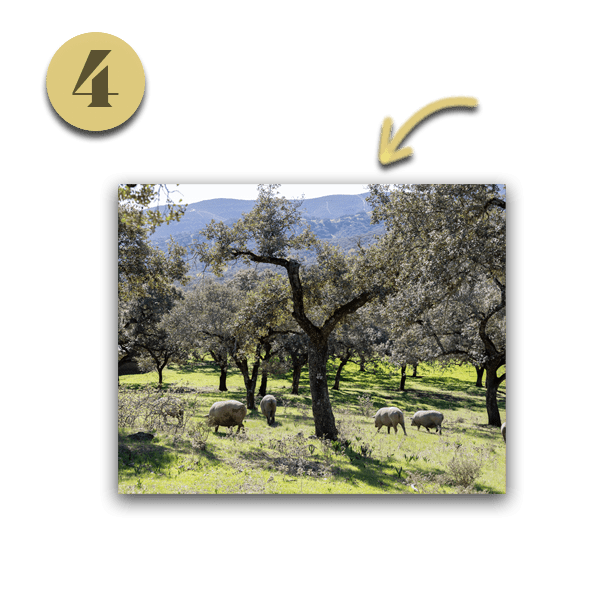 Visit your artisan on his farm
Create a unique relationship with the person you have chosen to support
What does it mean to adopt an artisan?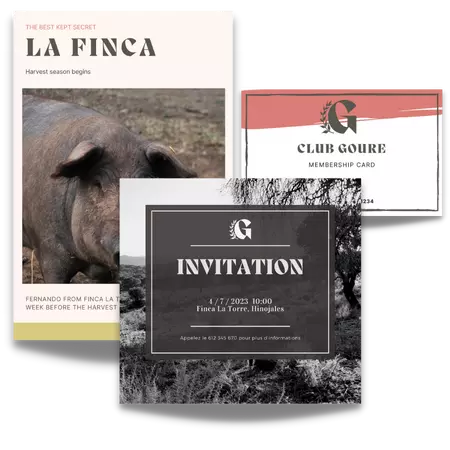 Receive a box with products made personally for you every four months. Know exactly how your food is made thanks to direct communication from the Artisan.
Obtain a double invitation to meet your Artisan in person, his farm and taste the products in his surroundings.
Become part of the Goure Private Club with exclusive access to new artisans and unique promotions.
Discover the concept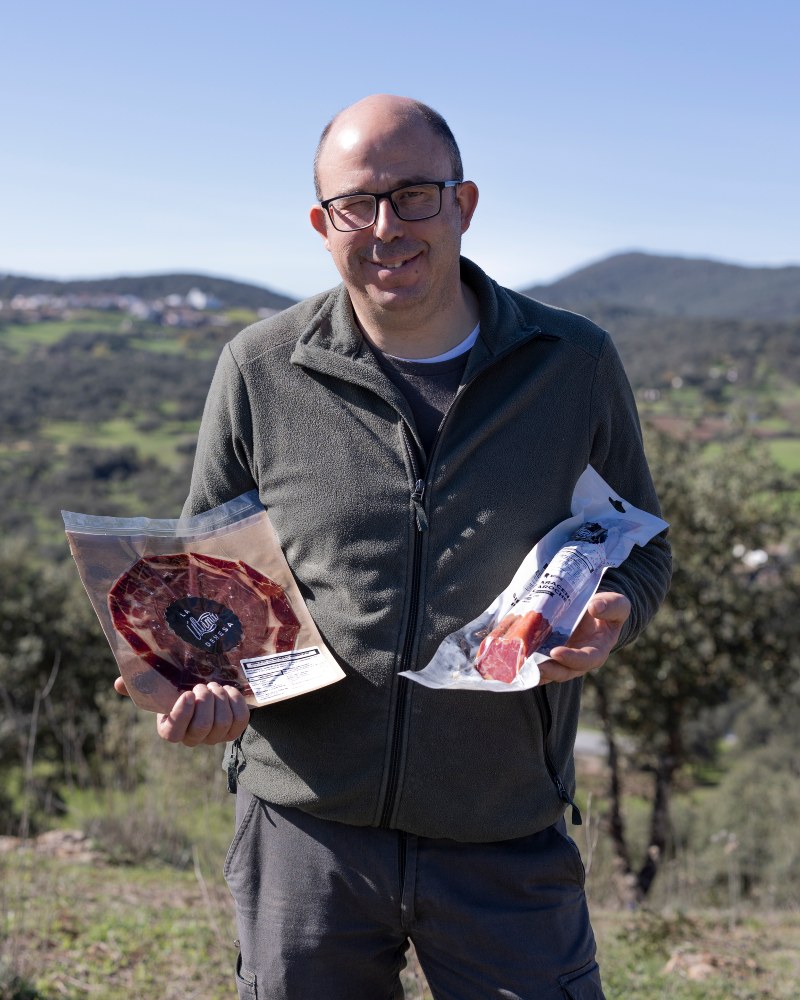 Reconnect with the origins
Know about the Artisan
Antonio Jesús and his wife Isabel founded LA ULTIMA DEHESA 10 years ago. Although they were clear about it long before, it was not until 2012 when they gave up the comfort of their jobs in the city to return to the town and give birth to this family project.
The road has not been easy. Undertaking in rural areas never is. When you create your own product you don't just have to worry about the manufacturing, but about people trying it. Combining all this with your tasks as a farmer.
With your adoption you help Antonio Jesús to preserve the tradition of making black label 100% acorn-fed Iberian ham in Hinojales without having to compete or adapt to the rhythms of the large industrial producers.
The benefits of adoption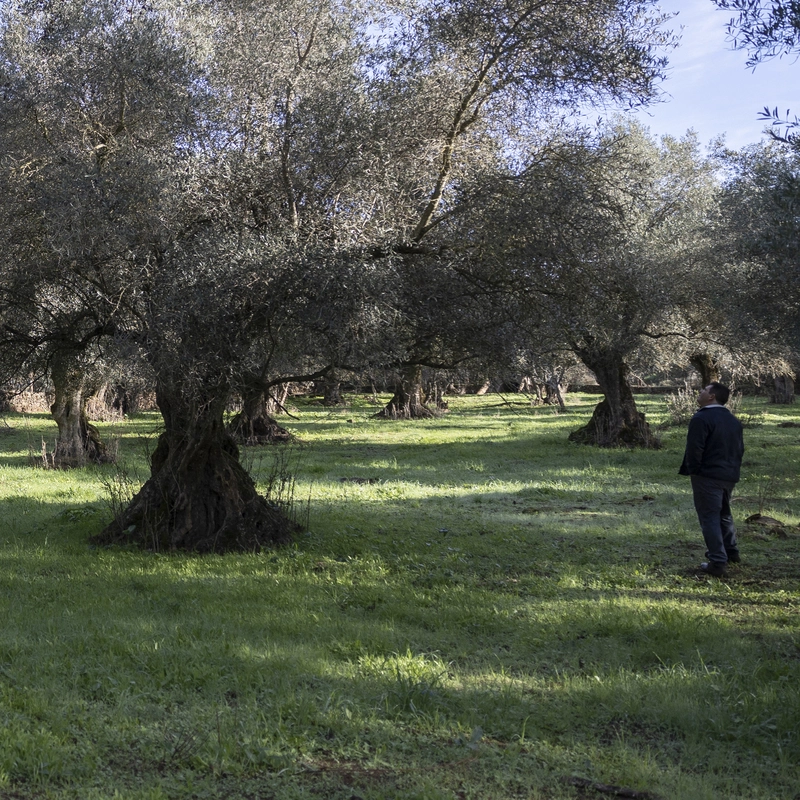 YOU
More flavour for greater pleasure
If local products are tasty, it is because they are made with fresh and high quality ingredients following traditional recipes. For this reason, they retain all their nutritional qualities and their unique flavour.
Share the joy
When you adopt you know the history, the exact origin, the best recipes and the best advice about the products you consume. All you have to do is invite your friends and family over for a delicious soirée.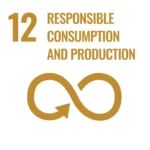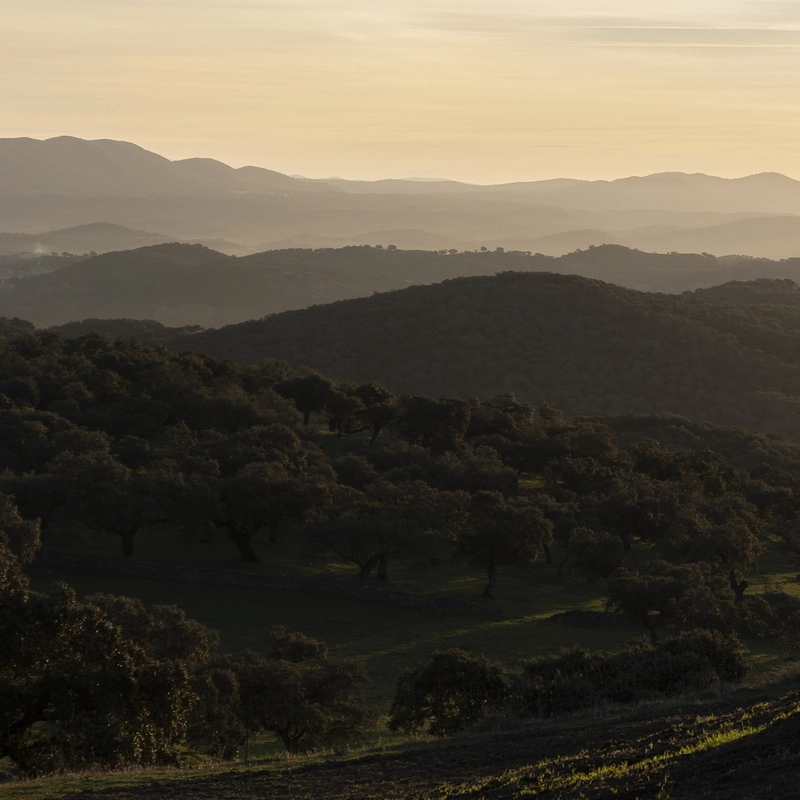 ENVIRONMENT
Reduce food waste
With your adoption, you enable the artisan to better plan his production, thus reducing food waste, excessive storage and blind production.
Take care of our planet
You consume local products made by local artisans who respect the rhythms of nature through their sustainable and regenerative production.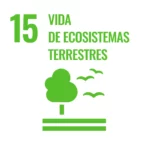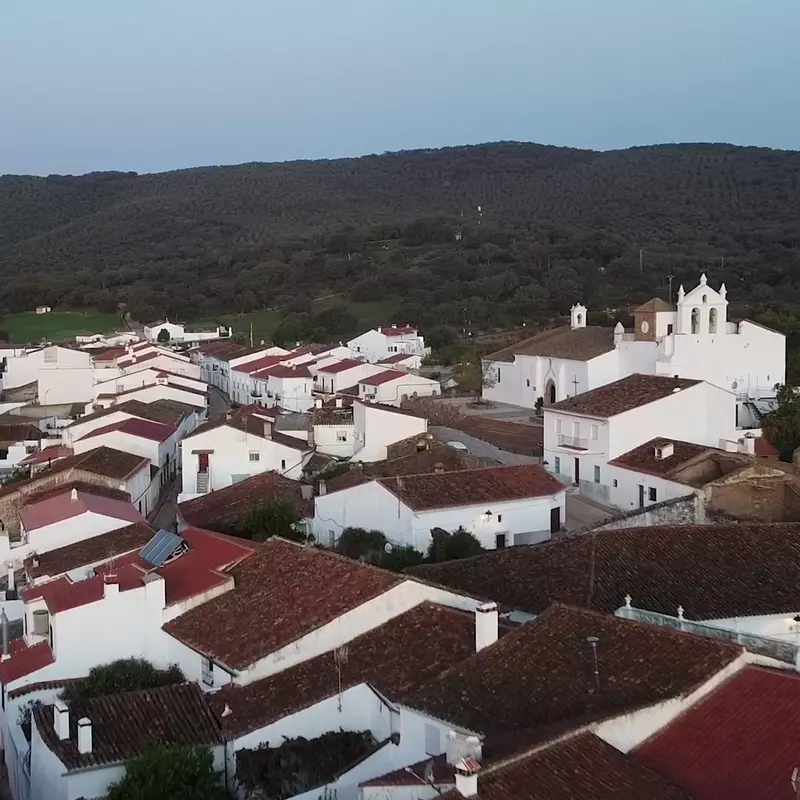 RURAL AREAS
Support artisanal production
Thanks to direct selling without intermediaries, local producers receive a fairer income that allows them to continue their activity without having to adapt to the intensive rhythms of large industrial producers.
Contribute to local development
Your adoption helps local producers to improve conditions and create new employment opportunities in villages, thereby combating rural depopulation.
New local relationships
They trust us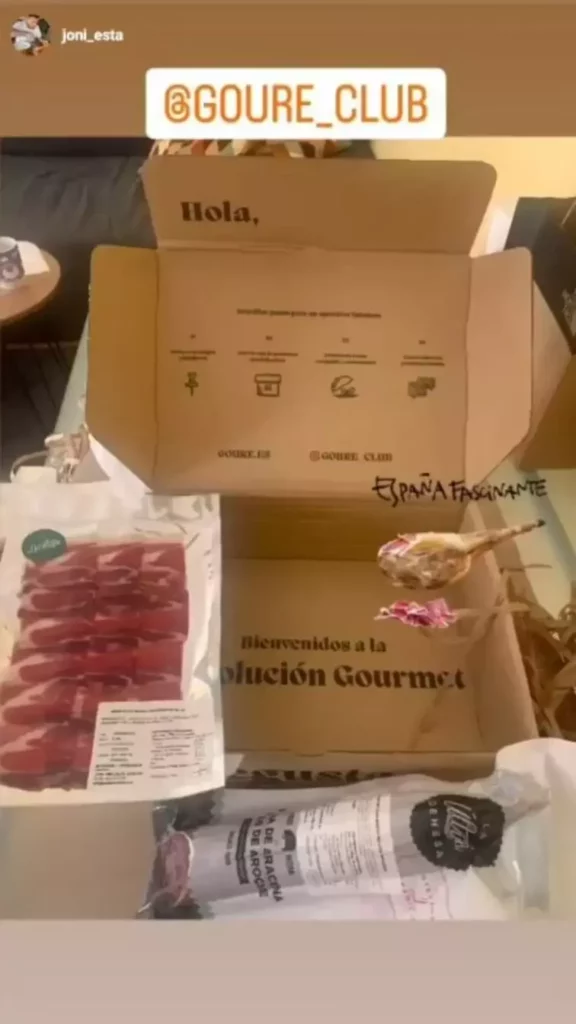 "I've never tasted such a good jamón in my life!"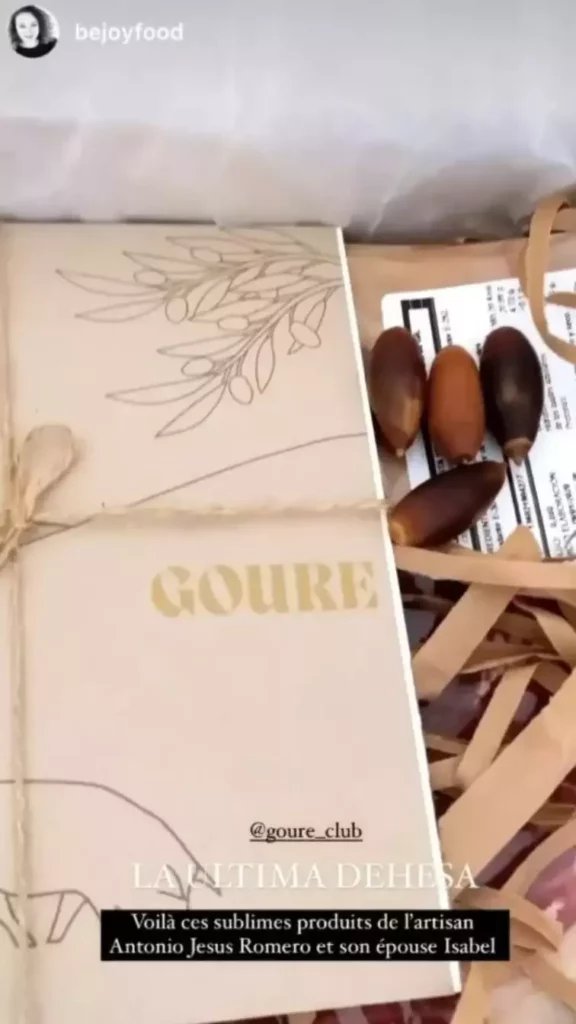 "Adopting an artisan is an exciting way to discover Spanish cuisine"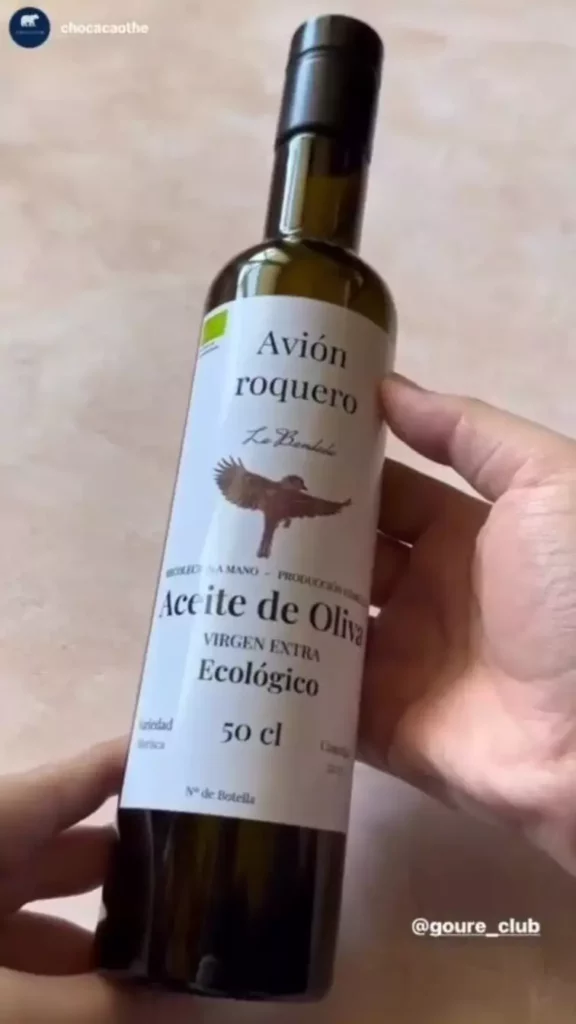 "I was able to adopt an Olive Oil producer for 1 year, what a great experience! Great gift idea!"