GOURE Journal: Pate de cerdo ibérico
know what you eat
FAQ: Pate de cerdo ibérico
Support artisans who do it well
Adopt a Pate de cerdo ibérico producer
Don Rogelio
Rogelio and his wife Esther make their artisan pâtés on their farm Los Garridos, in the heart of the natural park and biosphere reserve Sierra de Aracena y Picos de Aroche.
In these 15 years, their pâtés have gained fame and popularity due to their distinctive flavour and textures thanks to their artisan production with quality natural ingredients, without additives or preservatives.
With your adoption you encourage local development by supporting Rogelio to expand his artisan activity without having to adapt to the intensive rhythms of large industrial producers.
It includes:
Three boxes of artisan Iberian pork pâtés delivered to your door
Formal invitation for two people to meet the Artisan
Access to the GOURE Private Club
Costo
From: 34,80 € every 4 months
How does an adoption work?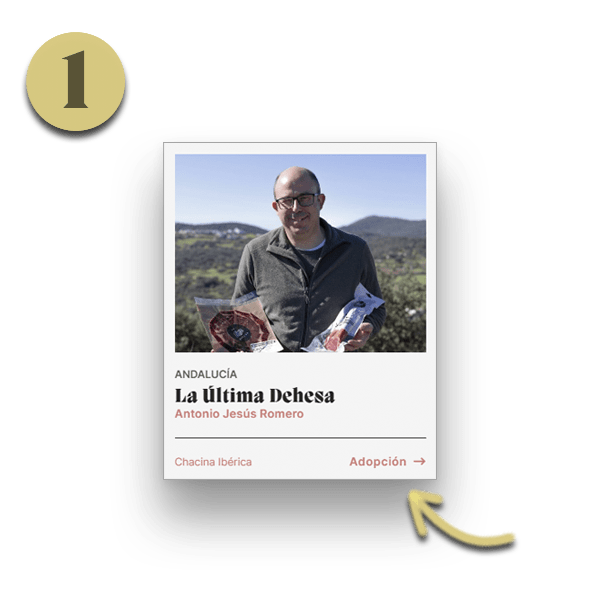 Choose your favorite artisan
Explore the projects and start your adoption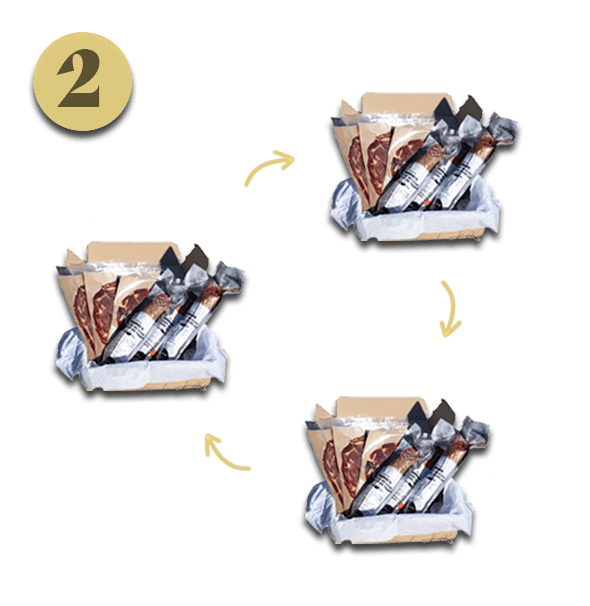 Receive your products every 4 months
Quality local products all year round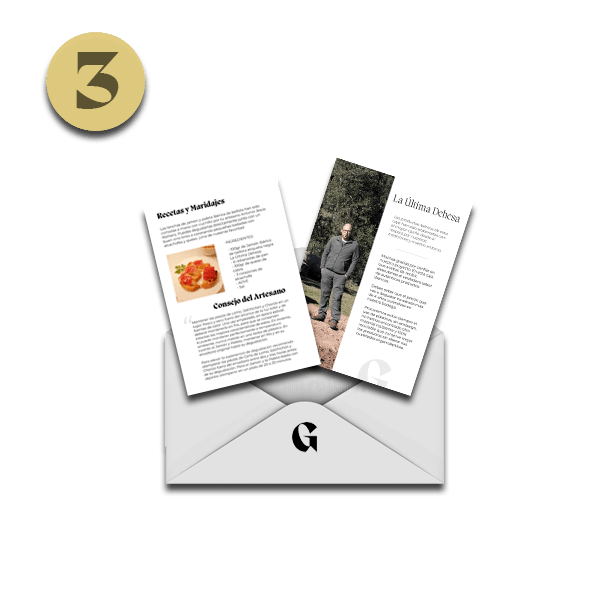 Follow the daily life of your adoption
Discover the challenges of your artisan and receive recipes and advices on your products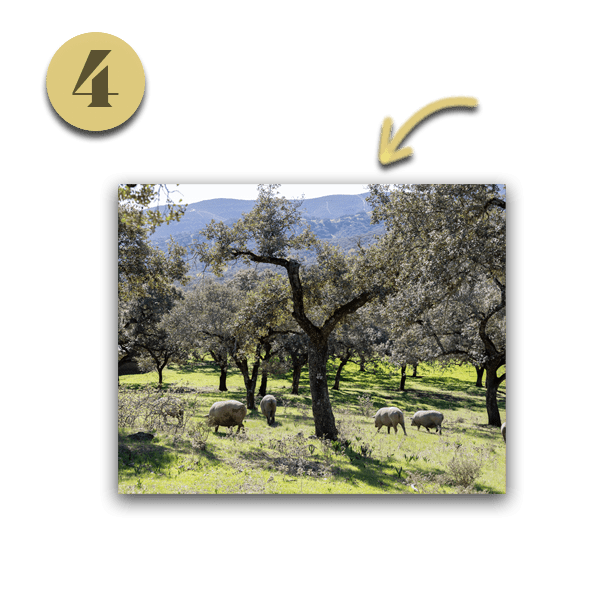 Visit your artisan on his farm
Create a unique relationship with the person you have chosen to support
What does it mean to adopt an artisan?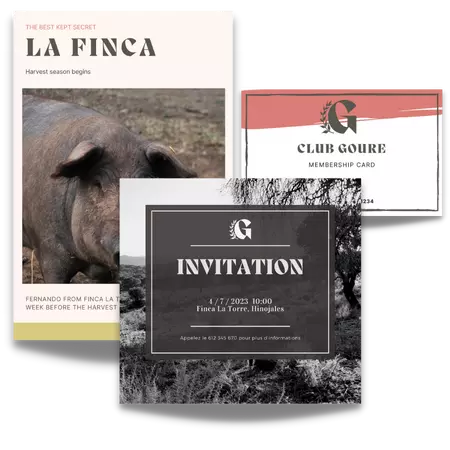 Receive a box with products made personally for you every four months. Know exactly how your food is made thanks to direct communication from the Artisan.
Obtain a double invitation to meet your Artisan in person, his farm and taste the products in his surroundings.
Become part of the Goure Private Club with exclusive access to new artisans and unique promotions.
Discover the concept
Experience the taste of real traditional foods
The best way to taste Pate de cerdo ibérico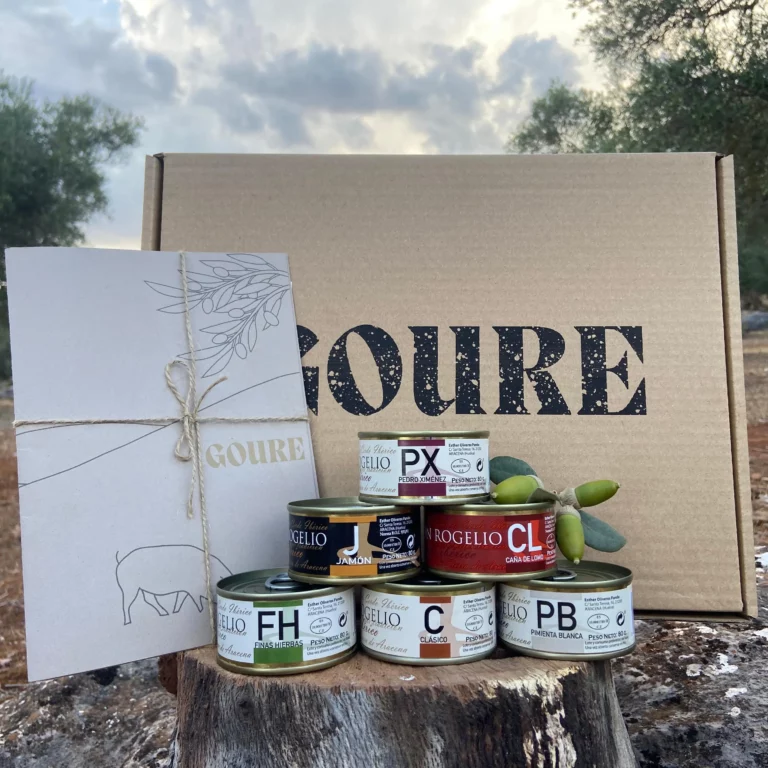 Buy a box of artisan Iberian pork pâtés directly from the producer and support a project that opens up job opportunities in a unique professional sector in the Sierra de Huelva, such as the artisanal production of Iberian pâtés.
100% natural. Free of additives.
It rewards the work ethic of people like Antonio Jesús and Isabel who prioritize quality over quantity.