The Gourmet Revolution
Artisanal products
in a short circuit and at a fair price.
Buy tasty quality food directly from the artisan and establish new relationships of proximity beyond your borders.
How does an adoption work?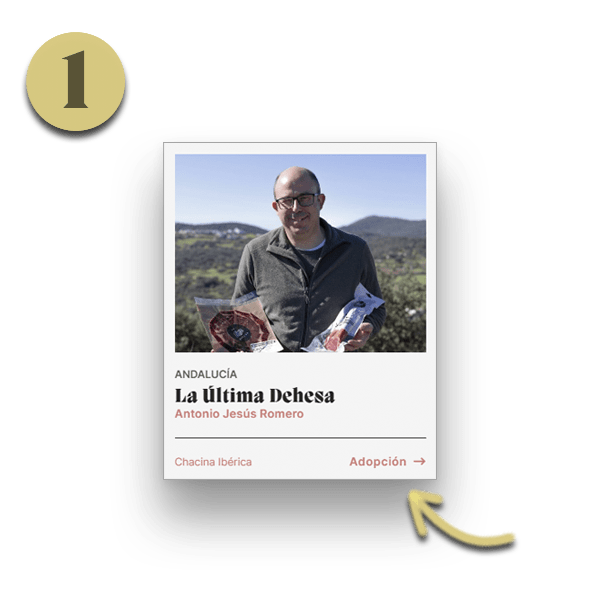 Choose your favorite artisan
Explore the projects and start your adoption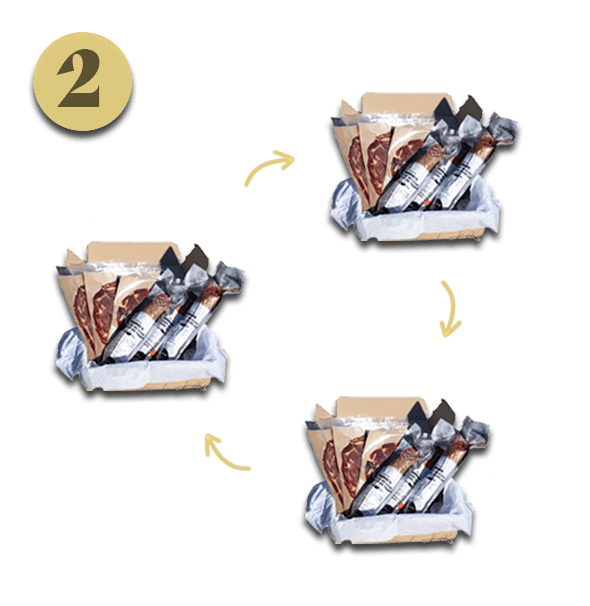 Receive your products every 4 months
Quality local products all year round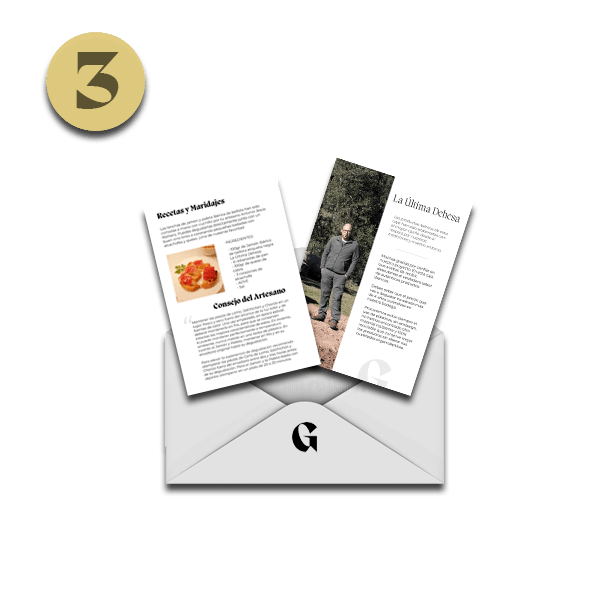 Follow the daily life of your adoption
Discover the challenges of your artisan and receive recipes and advices on your products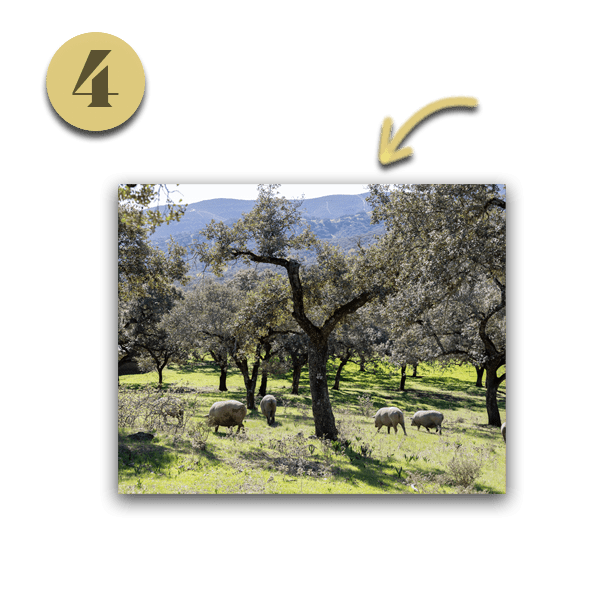 Visit your artisan on his farm
Create a unique relationship with the person you have chosen to support
What does it mean to adopt an artisan?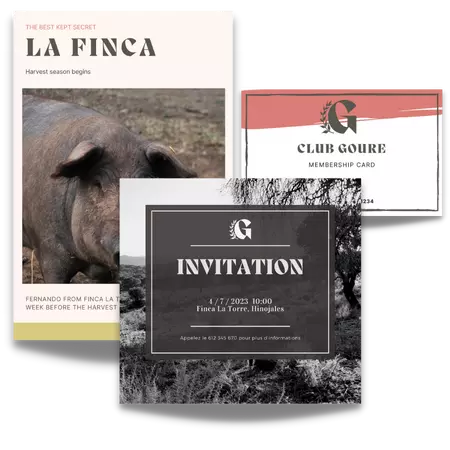 Receive a box with products made personally for you every four months. Know exactly how your food is made thanks to direct communication from the Artisan.
Obtain a double invitation to meet your Artisan in person, his farm and taste the products in his surroundings.
Become part of the Goure Private Club with exclusive access to new artisans and unique promotions.
Discover the concept
boxes direct from the producer
Discover 100% handmade products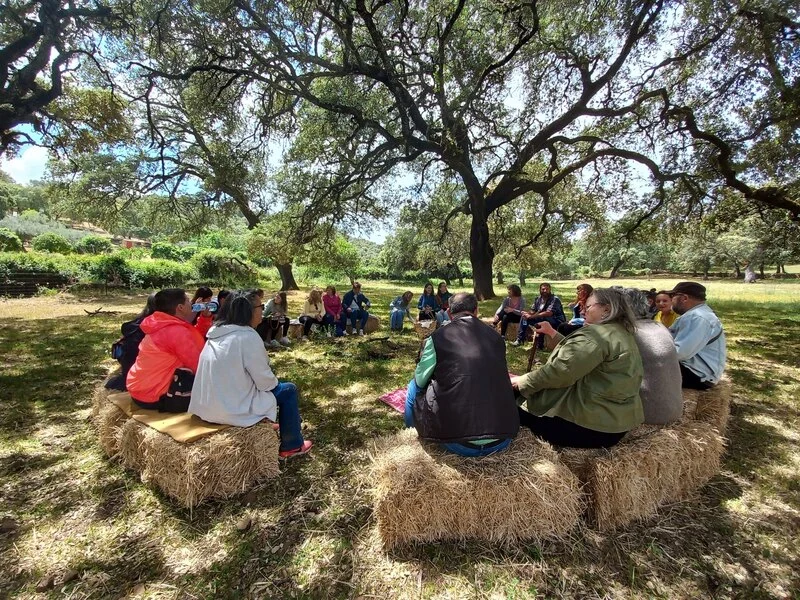 What is GOURE?
At GOURE we strive to make buying local Spanish food better for the consumer, the local producer who makes it and for our planet.
We do this by developing a transparent sales channel without intermediaries that seeks to connect consumers with the origin of their food.
Our manifesto
Know how your food is made
GOURE's Journal
New local relationships
They trust us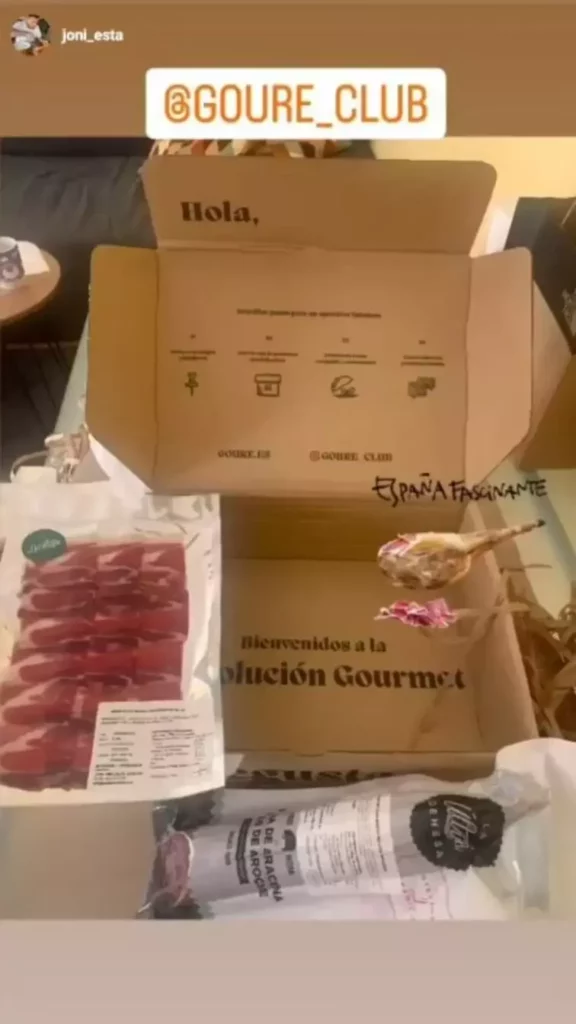 "I've never tasted such a good jamón in my life!"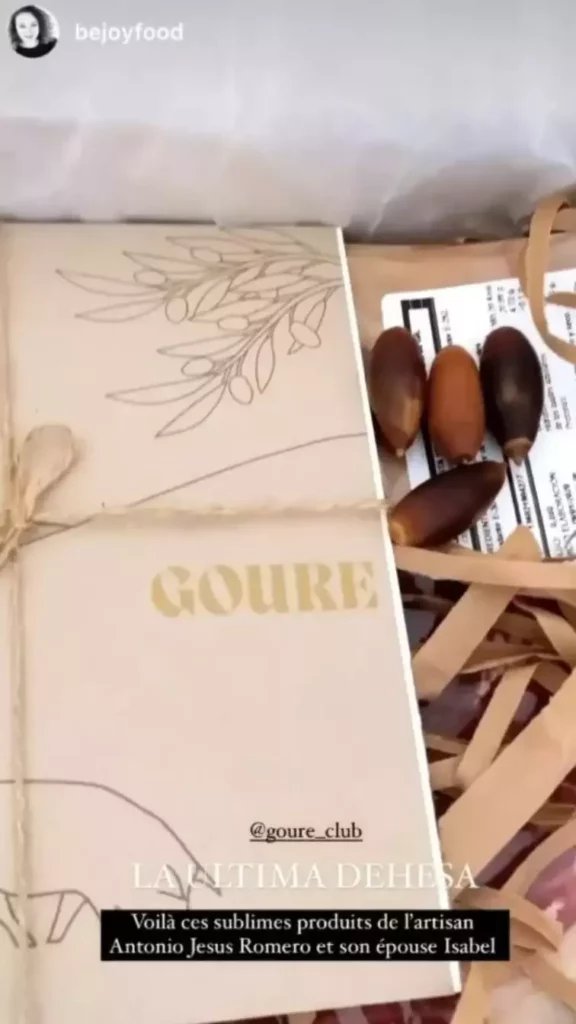 "Adopting an artisan is an exciting way to discover Spanish cuisine"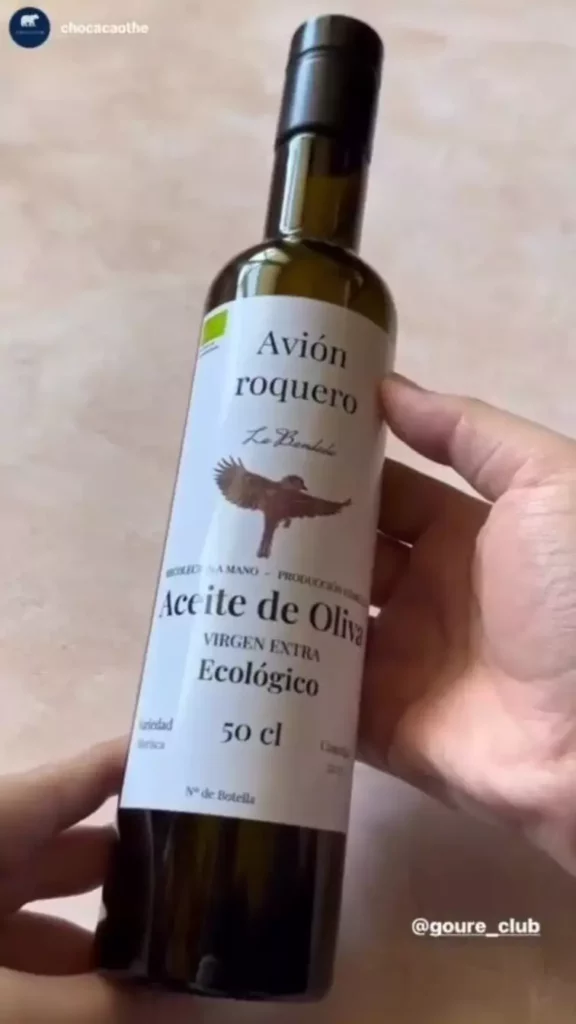 "I was able to adopt an Olive Oil producer for 1 year, what a great experience! Great gift idea!" Connect your food to the artisans
Build close relationships with artisans and discover new seasonal products, limited series, recipes and tips to delight your family and friends.