Adoption
Esencia Rústica Adoption
Support Sete, an artisan wild plant collector and transformer, with an adoption and receive the aromas and flavours of the Mediterranean forest in the form of natural condiments and infusions every 4 months at your door.
Sete will inform you monthly by mail about the proper use and preservation of your products, their exact origin, history, elaboration methods, etc. You will also have the opportunity to meet your artisan in person, who will take you on a guided tour of her farm.
No ties or extra costs. All logistics costs are included in the price.
What do you adopt?
Esencia Rústica is an initiative that is structured around the use of wild aromatic plants and sub-products derived from forest management in the Sierra de Huelva, as well as the transformation of this prime material in an artisan essential oil distillery and its own workshop, for the production of food extracts and personal care products. 
To obtain the greatest possible value from that which we extract from nature while contributing to its conservation is our focus. Our products are handmade, without haste and in small batches in order to take care of each process.
Our products are created in nature. We live in a well-preserved natural environment with an abundance of marigold, rosemary, oregano, thyme, mastic, laurel, lavender, lavender and rockroses that impregnate the Mediterranean forest with aroma and colour. Harvesting in our environment is almost like a promenade. Later, we transform these wild plants in our own distillery and workshop, which we restored and built in 2022. The products we make are conditioned by the natural availability of the plants, which depend on the particular climatic conditions of each year, so they are seasonal products, with limited stock and with inter-annual variability or depending on the harvesting area. For example, in dry years, the availability of pennyroyal is lower, but its aroma is more intense, as the plants produce a greater quantity of aromatic molecules that protect it from extreme conditions. The harvesting season usually starts in winter with some plants such as rosemary or laurel. At the beginning of spring we harvest lavender and a little later thyme. Summer is the time for lemon balm and oregano.
In our workshop we use solar energy, and also biomass from the maintenance pruning of the trees on the farm itself (olive trees, holm oaks and cork oaks) to run the boiler. We also use spring water and rainwater in order to be as independent as possible from external inputs. In addition, we obtain valuable products from sub-products that would otherwise be "waste" and for which there are no management options in our territory other than burning them. Finally, the sub-products of our activity, such as the distilled plant, branches and hard parts and the ashes from the boiler, are used again for compost. In short, everything that leaves our soil returns to it in a way that contributes to improving it, ensuring that the valuable product we have extracted is regenerated in each cycle and that the ecosystem in general increases its resilience to the effects of global change. 
We have no external certification of our agricultural practices as we consider that our objectives go beyond those certifications that we know, so the best guarantee that we can offer our customers is that they know first-hand our production processes and management. 
With your adoption you help us to value and protect the ecosystems where these wild aromatic plants grow. You also contribute to the diversification of the traditional activities of our territory by supporting a project that opens up job opportunities in a new professional sector that does not exist in the Sierra de Huelva, such as the non-timber forestry exploitation of aromatic plants.
What will you receive?
Each season you will receive three boxes with:
Bosque mediterráneo Box:
1 x Condiment: wild LAUREL leaves (Laurus nobilis) in Weck bottle with cork lid (580ml)
We collect the leaves of this Mediterranean tree, which, once dried, are a condiment that cannot be missing in our traditional stews, casseroles, soups and rice dishes. It is an excellent stomach tonic, appetite stimulant, digestive, cholagogue and carminative.
1 x leaves and flowers of Wild THYME (Thymus mastichina) in Weck bottle with cork lid (370ml)
The flowering tops are harvested at the beginning of summer and, once dried, are ready for use as a seasoning for stews and meats or in the preparation of pickles. In addition, because of its expectorant, antitussive and antispasmodic properties, taken as an infusion it is a traditional natural remedy for respiratory and stomach problems. Try it as an infusion with honey and a few drops of milk.
1 x ORGANIC SALT with LEMON in Weck bottle with cork lid (220ml)
Made with organic flower salt from the Salinas del Alemán (Huelva), rich in magnesium and low in sodium, seasoned with lemon peel from our own farm. The lemon is used to season and give its characteristic flavour to salads, meats and fish, providing vitamin C. It will surprise you with a special touch added to cocktails and fruits.
1 x Infusion or seasoning of OLIVE POWDER in Weck bottle with cork lid (220ml)
The olive leaves are harvested by hand from the branches from the maintenance pruning of the estate's own century-old olive trees. The olive leaf powder can be used to make both hot and refreshing drinks. It can be diluted in water, milk, vegetable drinks, juices or cocktails. Olive leaf extract helps to regulate blood pressure and oleuropein, one of its antioxidants par excellence, inhibits the oxidation of LDL cholesterol, among many other properties.
Tierra de matorrales Box:
1 x Condiment of NEOTA and FENNEL leaves in Weck bottle with cork lid (370ml)
Used as a seasoning to flavour stews as Neota enhances the flavour. Mixed with thyme, its infusion has expectorant, stimulating and digestive properties. It is used to treat fever and stomach cramps.
1 x Infusion of lavender flowers (Lavandula stoechas) in a Weck bottle with cork lid (370ml)
The lavender flower is a symbol in Mediterranean landscapes, turning the fields purple in the central spring months, when the flowers are harvested one by one. The infusion of lavender can prevent and relieve gastrointestinal spasms and stomach heaviness, it is also relaxing and relieves symptoms of colds.
1 x ORGANIC SALT with BASIL in Weck bottle with cork lid (220ml)
Made with organic flower salt from the Salinas del Alemán (Huelva), rich in magnesium and low in sodium, impregnated with fresh basil extract from our garden. Delicious in pastas, sauces, pizzas and salads.
1 x Infusion or seasoning of THYME POWDER (Thymus mastichina) in Weck bottle with cork lid (220ml)
Thyme is a plant endemic to the Iberian Peninsula, traditionally known in some areas as green salt. Used as a seasoning, it intensifies the flavour of food and allows the use of salt to be reduced considerably. Thyme powder can also be used to make both hot and refreshing drinks. It can be diluted in water, milk, vegetable drinks, juices or cocktails.
Aroma de la Sierra Box:
1 x Condiment and infusion of wild OREGANO in Weck bottle with cork lid (370ml)
Oregano is a source of vitamins A, C, E and K, as well as being rich in minerals such as iron, magnesium and potassium. As a condiment it provides an intense and aromatic flavour, suitable for seasoning salads, broths, stews, pizzas and pasta. It combines with other aromatic plants such as basil. Taken as an infusion, it relieves digestive disorders, is diuretic, antibacterial, anti-inflammatory and relaxing.
1 x Infusion of PENNYROYAL in Weck bottle with cork lid (370ml)
It is one of the most emblematic infusions of our mountain region and also forms part of some traditional cooking recipes, where it is used to flavour soups or cooked vegetables.
1 x ORGANIC SALT with LOCAL TOMATOES in Weck bottle with cork lid (220ml)
Made with organic flower salt from the Salinas del Alemán salt flats, in our own province, rich in magnesium and low in sodium, flavoured with dried tomato powder from traditional Serrano vegetable varieties grown in our own garden. Delicious on toast, pasta, sauces, cheese, salads and vegetables.
1 x Condiment and infusion of wild ROSEMARY (Salvia rosmarinus): leaf powder in a Weck bottle with cork lid (220ml)
It has a strong flavour with aromas of camphor, pine, nutmeg and lavender, making it perfect as a seasoning for meat or fish. Also in marinades or in the preparation of pickles. Try adding a pinch to any dish you want to give a Mediterranean touch: toast, pasta, salads, sauces, soups, rice, pulses or vegetables. It will surprise you in biscuits and jams. A small amount reinforces the other flavours. You can also drink it as an infusion, with water, milk or vegetable drink. Or to add an exotic touch to juices and cocktails.
And also
Every month you will receive at least one direct communication from the Artisan you have chosen to support. We want you to discover authentic local products through knowledge. Personalised recommendations on the proper use and conservation, their history, their environment, day-to-day anecdotes, etc.
With your adoption, as well as joining a traditional, sustainable and quality artisan project, you will become part of the GOURE Private Club. You will be the first to know and taste the new products and seasonal products of the Artisans and you will benefit from special offers and promotions.
Finally, you will receive a formal invitation to meet your Artisan in person during the period of your adoption. This invitation includes a guided tour so that you can get to know the farm, the animals and the natural environment in person.
It includes:
Three boxes of 100% natural and handmade infusions and condiments delivered to your door
Formal invitation for two people to meet the Artisan
Access to the GOURE Private Club
Cost
From: 78,00 € every 4 months
Estimated date of delivery: 08/12/2023
Any questions? Write to us at
[email protected]
and we will be happy to answer any questions you may have.
Farm information Address
Camino Antiguo de Aroche, km 1.5, Cortegana, Huelva Farming technique
Artisanal, without industrial machinery
How does an adoption work?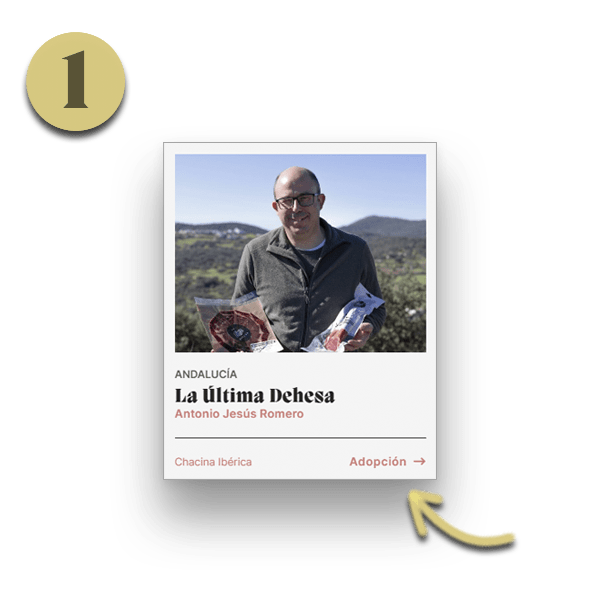 Choose your favorite artisan
Explore the projects and start your adoption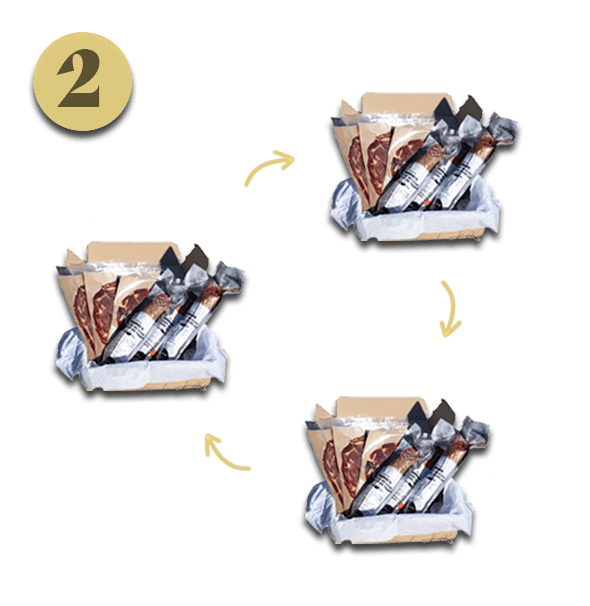 Receive your products every 4 months
Quality local products all year round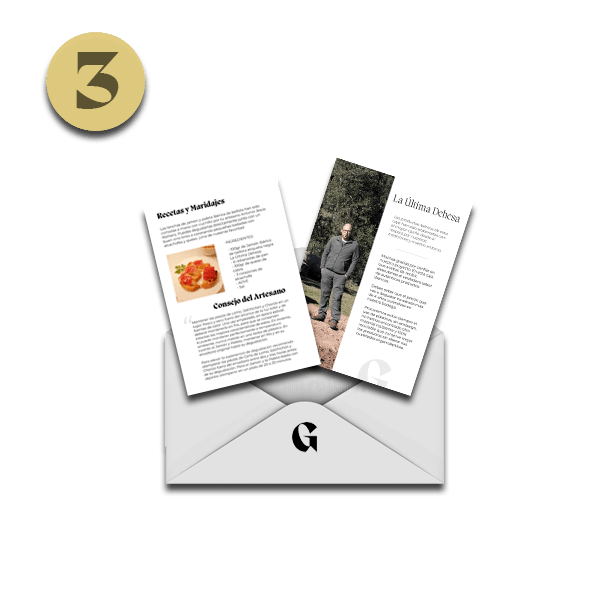 Follow the daily life of your adoption
Discover the challenges of your artisan and receive recipes and advices on your products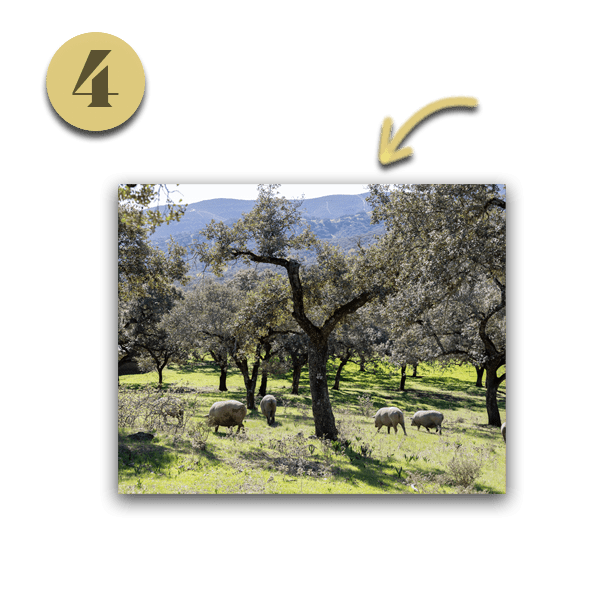 Visit your artisan on his farm
Create a unique relationship with the person you have chosen to support
What does it mean to adopt an artisan?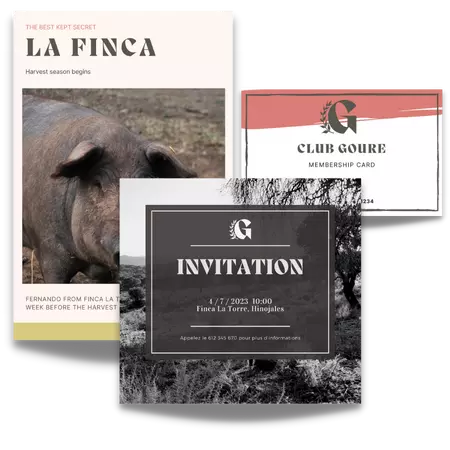 Receive a box with products made personally for you every four months. Know exactly how your food is made thanks to direct communication from the Artisan.
Obtain a double invitation to meet your Artisan in person, his farm and taste the products in his surroundings.
Become part of the Goure Private Club with exclusive access to new artisans and unique promotions.
Discover the concept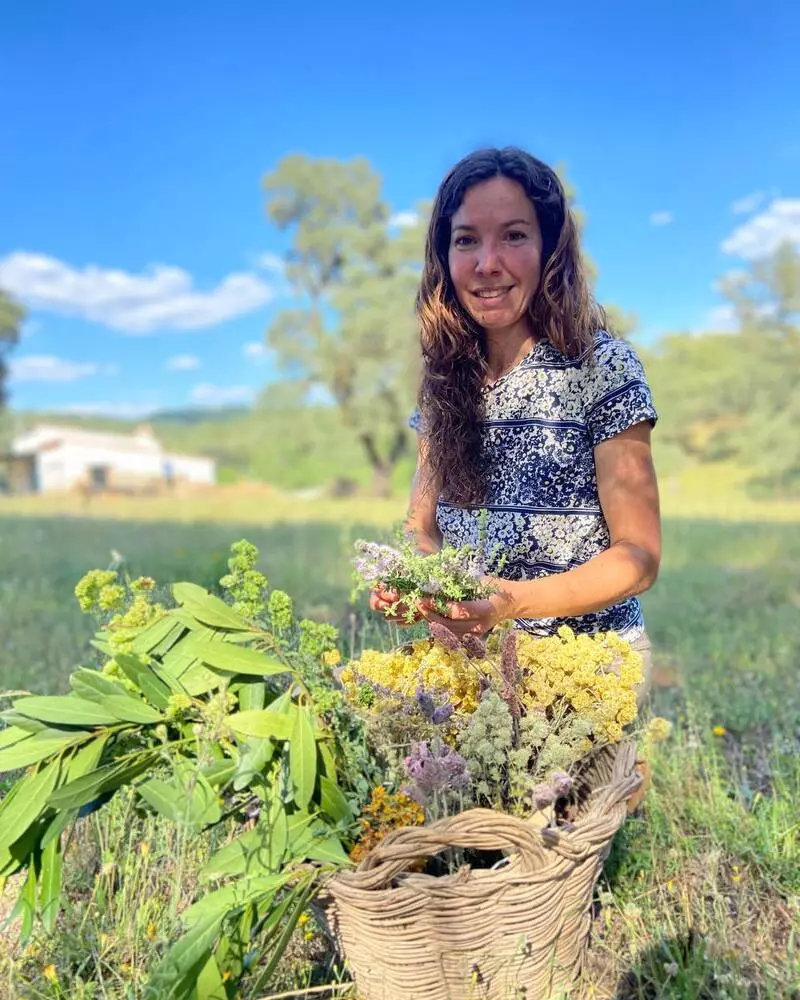 Reconnect with the origins
Know about the Artisan
During millennia and until recently, the knowledge about the different ways to use the properties of aromatic plants in our environment was one of the most valuable resources we possessed. 
Sharing and expanding our knowledge about the benefits offered by Mediterranean aromatic plants is one of the aims of Esencia Rústica, through which they seek to promote the value and conservation of our European wild landscapes. 
With your adoption you support Sete to consolidate her project without having to compete or adapt to the rhythms of the big industrial producers.
The benefits of adoption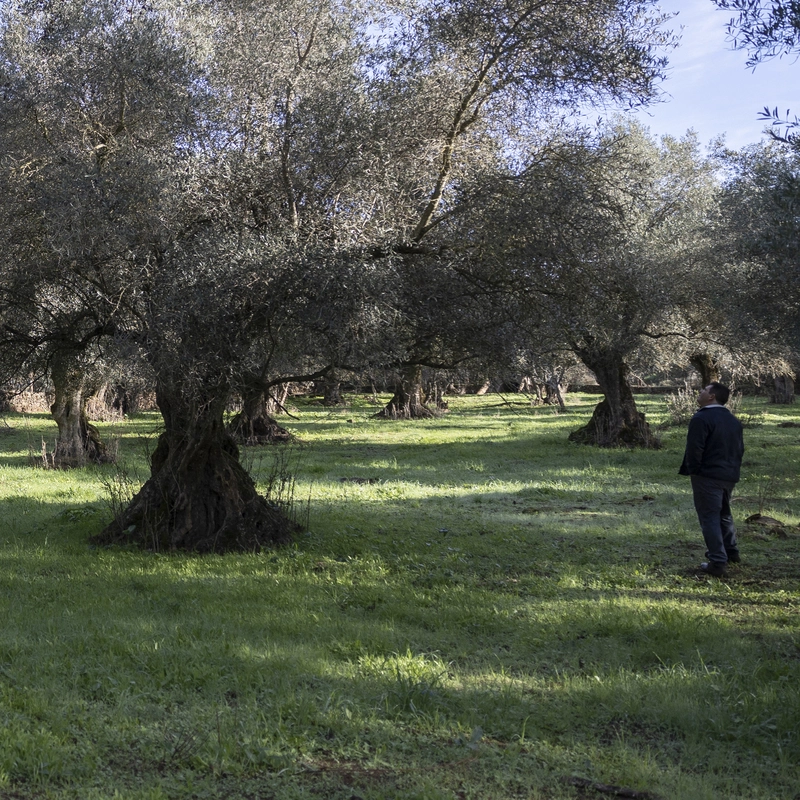 YOU
More flavour for greater pleasure
If local products are tasty, it is because they are made with fresh and high quality ingredients following traditional recipes. For this reason, they retain all their nutritional qualities and their unique flavour.
Share the joy
When you adopt you know the history, the exact origin, the best recipes and the best advice about the products you consume. All you have to do is invite your friends and family over for a delicious soirée.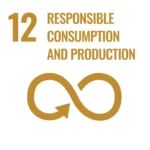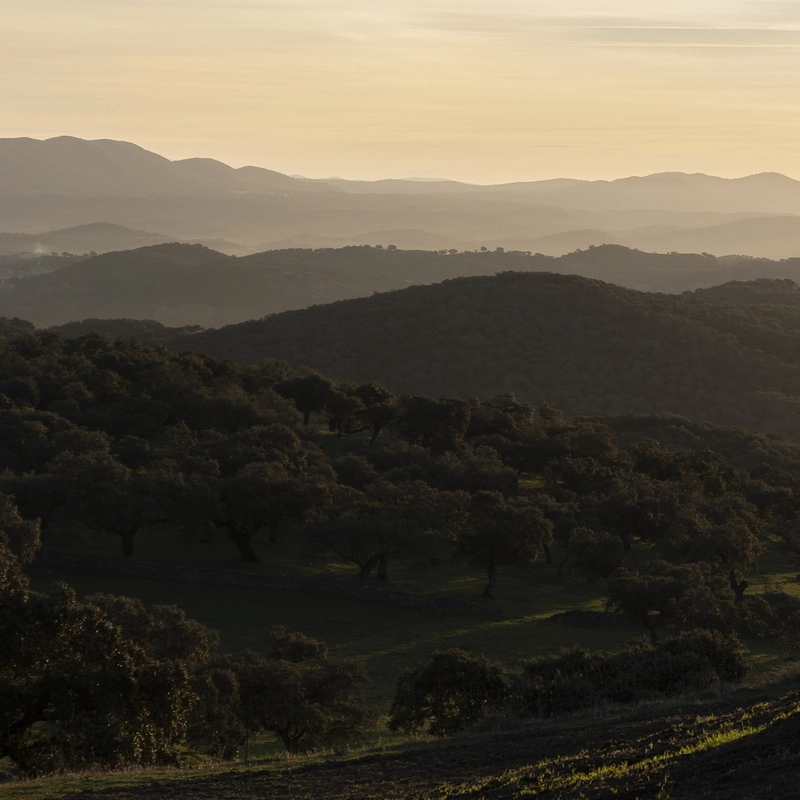 ENVIRONMENT
Reduce food waste
With your adoption, you enable the artisan to better plan his production, thus reducing food waste, excessive storage and blind production.
Take care of our planet
You consume local products made by local artisans who respect the rhythms of nature through their sustainable and regenerative production.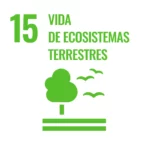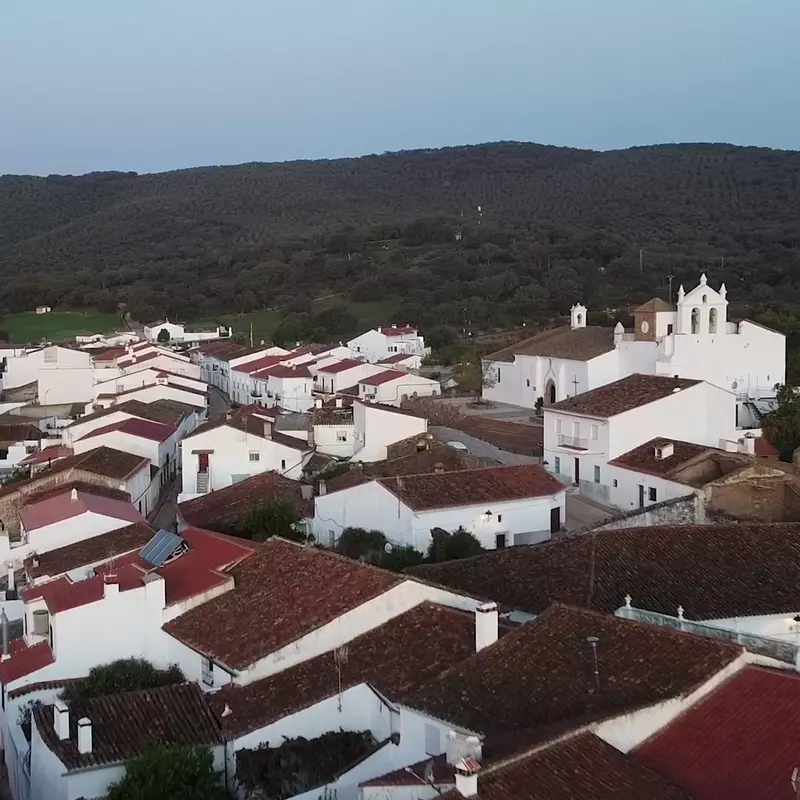 RURAL AREAS
Support artisanal production
Thanks to direct selling without intermediaries, local producers receive a fairer income that allows them to continue their activity without having to adapt to the intensive rhythms of large industrial producers.
Contribute to local development
Your adoption helps local producers to improve conditions and create new employment opportunities in villages, thereby combating rural depopulation.
New local relationships
They trust us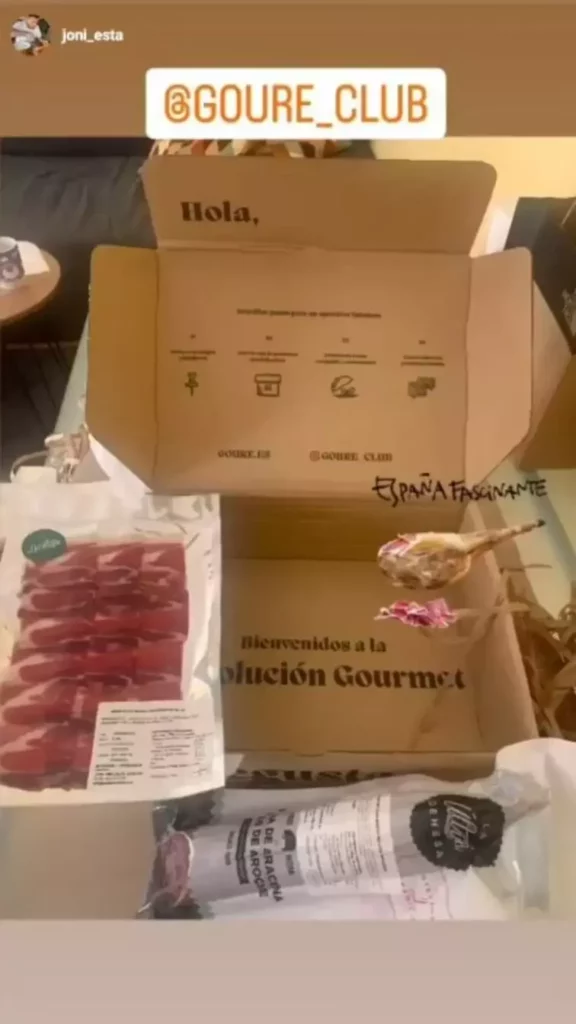 "I've never tasted such a good jamón in my life!"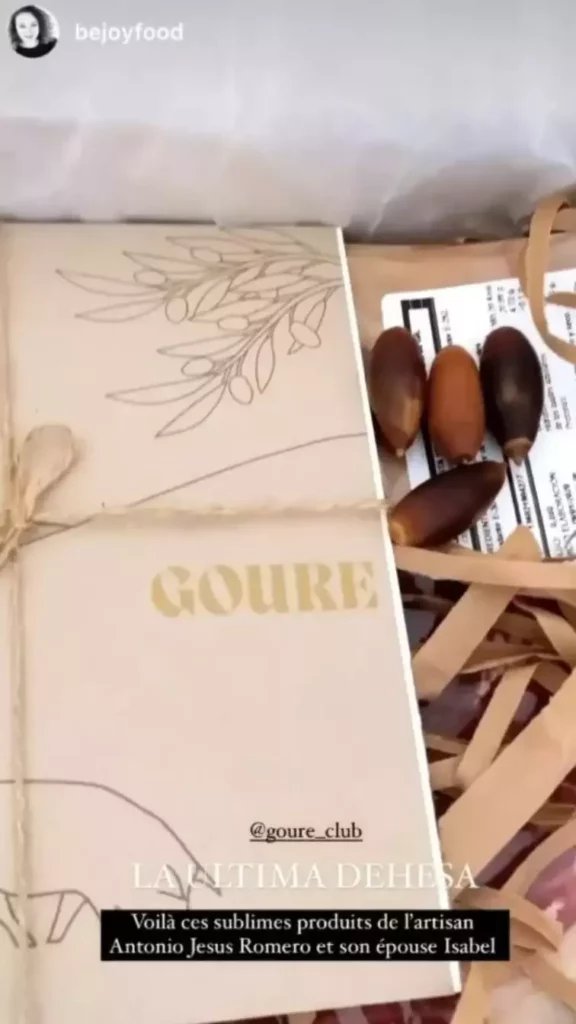 "Adopting an artisan is an exciting way to discover Spanish cuisine"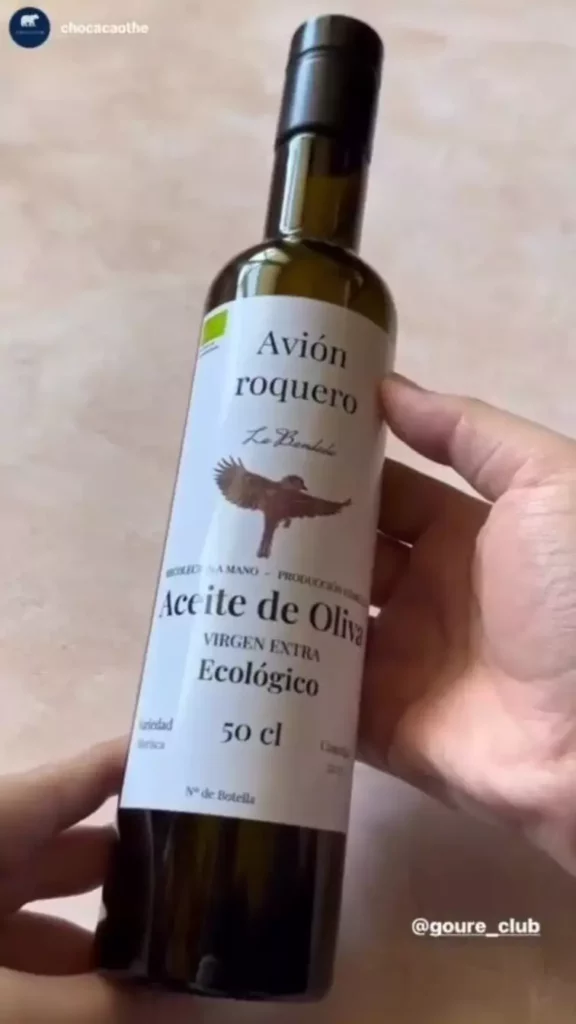 "I was able to adopt an Olive Oil producer for 1 year, what a great experience! Great gift idea!"