In the cosy corner of the kitchen, amidst the golden rays of the sun streaming through the window, a scene of nostalgia unfolds. A traditional practice that, like a gentle melody, has echoed down the generations: the art of bottling fresh tomatoes. With each carefully filled jar, a tapestry of memories is woven, connecting us to the roots of our grandparents and the very essence of home cooking.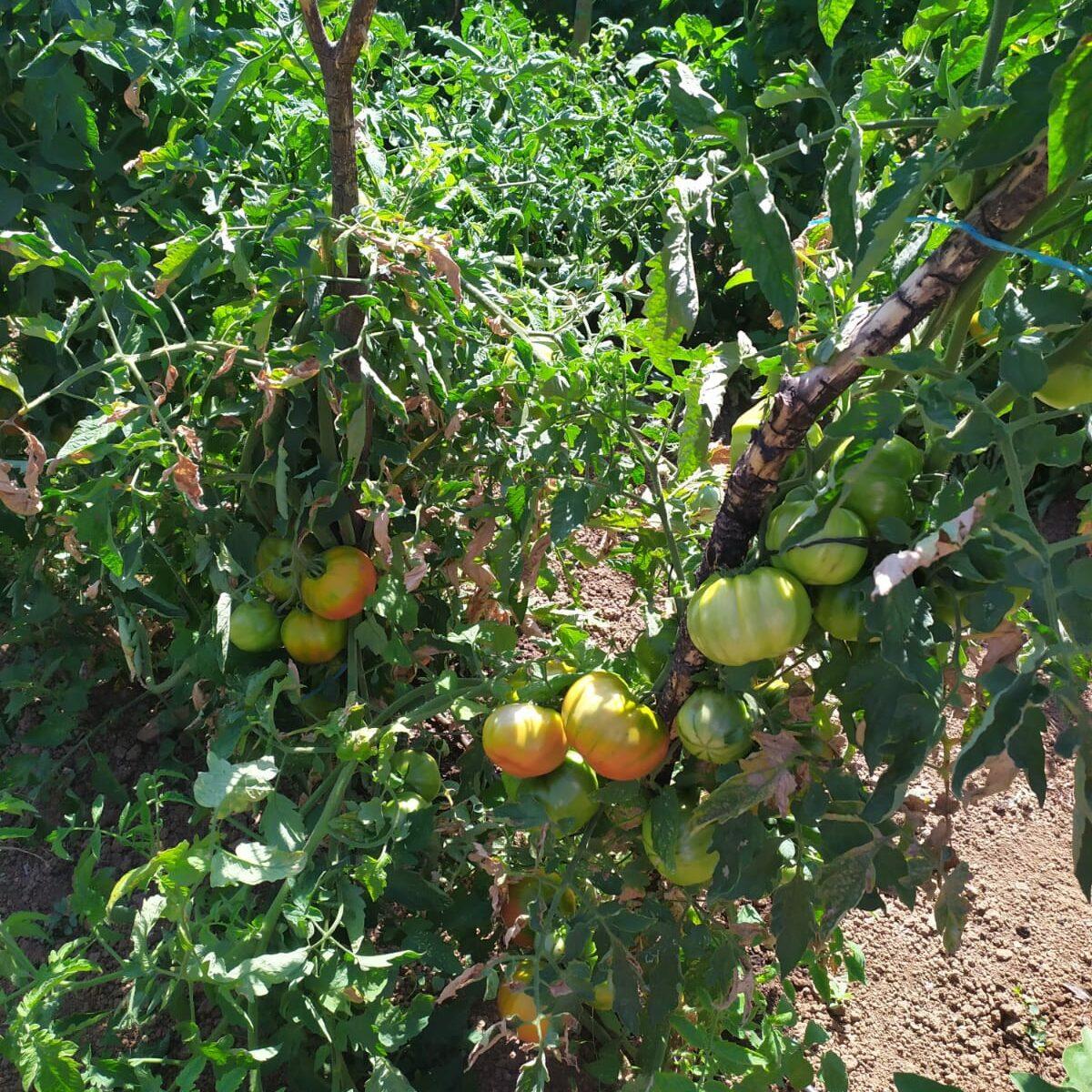 Let's go back in time to when the seasons dictated the rhythm of our dining tables. When the fields burst into a rainbow of colours, and the ripe, juicy tomatoes became the stars of this culinary dance. Grandmothers, with their worn aprons and wrinkled laughter, would get down to work. Nimble hands peeled and cut the fresh tomatoes with dexterity, passing on the wisdom accumulated over the years. Each cut was a step towards the creation of a treasure: the jars full of flavour that would accompany us in the winter to come.
The bubbling pots and heady aroma filled the kitchen. A loving ritual in which time seemed to stand still and weariness dissolved in the promise of future satisfaction. Then, meticulously, the fresh tomatoes were filled into sterilised jars, like little capsules from the past that would carry with them the aromas and flavours of the season.
The sweet charm of bottling fresh tomatoes transcended the mere act of preserving food. It was a deep connection to the land and traditions that brought families together. Each jar was a small window into shared moments, laughter around the table and stories shared generation after generation. They were not just preserved tomatoes, they were encapsulated memories.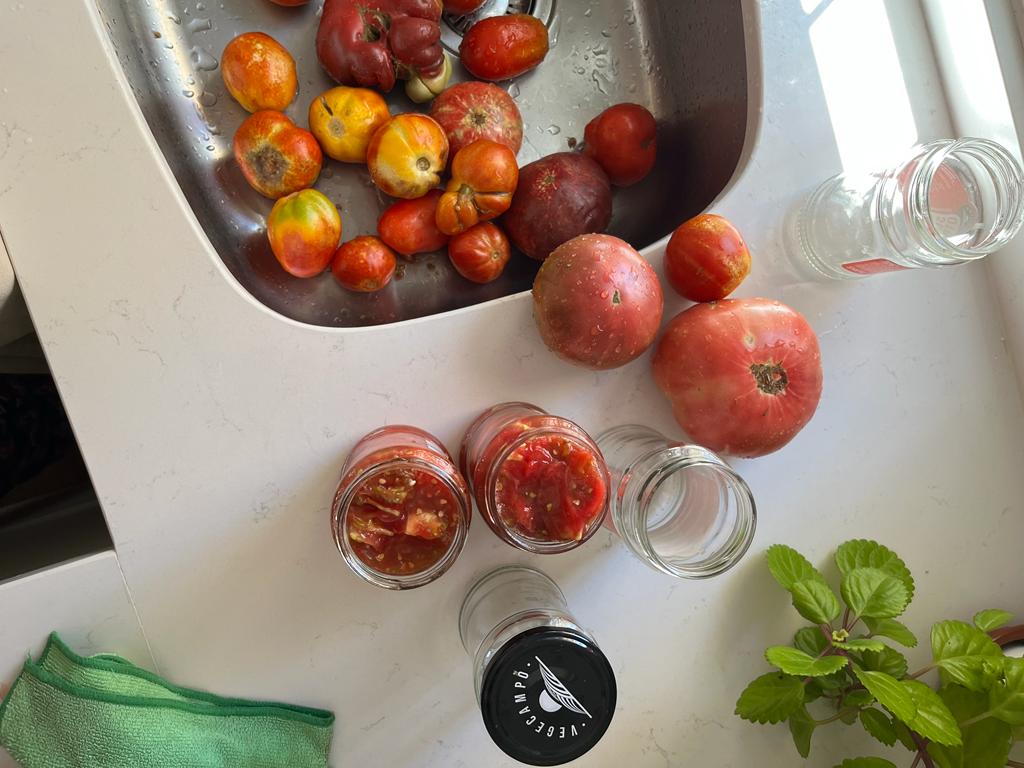 The tradition of bottling fresh tomatoes is an act of connection to the land and to our own roots. In a world dominated by hurry and efficiency, this tradition invites us to stop, listening the call of the earth and honouring the patience it takes to create something authentic and meaningful. In every jar, there is a piece of history, a slice of love and a reminder that good things take time.
Though time marches on, this tradition remains a precious treasure for those who hold on to their roots. It is a gentle reminder that each jar contains not only fresh tomatoes, but the love, patience and dedication of those who came before us. Every time we open a jar of bottled tomatoes, we release a rush of memories that envelop and connect us to our history.
So perhaps, in this modern age, we can take a brief moment to honour and revive the gentle tradition of bottling fresh tomatoes. In a world where everything seems to move so fast, stopping to relive these practices allows us to weave a thread that connects the past to the present, and reminds us that, in the simplicity of home cooking, we find a warm refuge for the soul.